Seiler Schindel, PLLC - Chapin Hall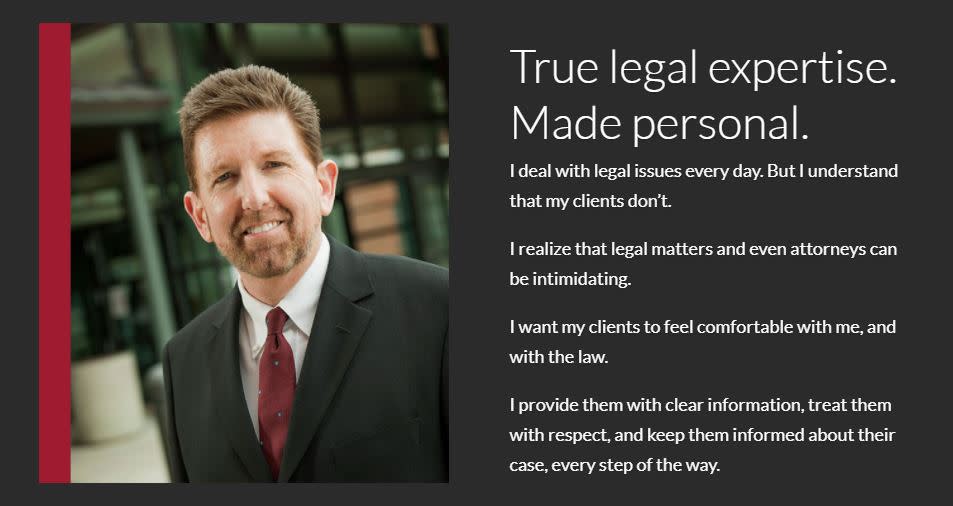 Chapin is a partner you can rely on to provide truly personalized legal expertise for your business, your organization, and your life. I can help. Regular people are often confused about the law and don?t know who to ask. Chapin will personally take your phone call or respond to your email. I get results. Licensed in Minnesota since 1985, Chapin has handled thousands of cases and achieved record verdicts and settlements for his clients.
How do you want to connect with us?