The Ambassadors for Business online directory offers a place for you to connect with Christian business professionals, advertise your own business, and find trustworthy individuals and organizations to do business with.
We ask our members to agree to the following items when applying for membership:
- The Ambassador Commitment
- Ambassadors for Business Statement of Faith
- Membership Code of Conduct
We trust you'll find individuals and organizations in the online directory committed to living out their faith in the marketplace and creating mutually beneficial business relationships based on shared values. Search the online directory and join as a member to have your business included!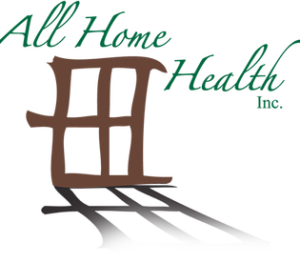 2626 East 82nd St, Suite 180
Bloomington MN 55425
Membership Types(s):
Business Listing
Contact(s):
Nick Walters -
About Us
Personal Care Assistant PCA Services in Minnesota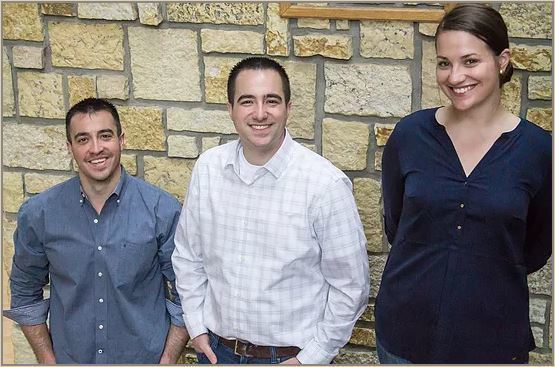 All Home Health understands. As a personal care (PCA) provider organization, we make it possible for you or your loved one to live life to the fullest extent. How? By introducing you to a qualified Personal Care Assistant or having you select a friend or family member who fits the dynamics of your home and lifestyle.
In the area of home health care, our main focus is providing PCA services to meet your specialized needs.

Put Our Family to Work for Yours Today!
All Home Health began providing personal care services in 1988 and remains family owned and operated. We hire and train Personal Care Assistants (PCAs) in accordance with State of Minnesota guidelines to ensure skilled and sensitive help. All of our PCAs are supervised by a Registered Nurse.
We realize that personal care is just that: personal. Before any recommendations are made, we get to know you. Share with us your concerns. Let us know about your daily life. Show us your home. This will help us to recommend members of our staff for you to interview. You can also choose a friend or family member to be your PCA. You decide which personal care assistant best suits your needs. All Home Health will also work to keep your present assistant, if you wish. The choice is yours.
Even after you're comfortable with your chosen assistant, we stay in touch. We believe personal service is very important. Whether you have questions on medical assistance or need backup care, we gladly offer solutions.
All Home Health's attentive service and qualified resources can make the difference. We will work with you in communicating concerns, problems, or questions regarding your rights and needs to county, state, or Federal agencies. We also keep you informed of legislative matters that may affect you.
Put All Home Health to work for you. Together, we can positively affect the quality of your life.

HOME CARE SERVICES
Our Personal Care Assistants are qualified to perform a range of Activities of Daily Living, Instrumental Activities of Daily Living, and Complex Health-Related Needs:
• Respiratory assistance
• Bowel and bladder care
• Skin care
• Range of motion exercises
• Transfers
• Personal hygiene and grooming
• Assistance with self-administered medication
• Application and maintenance of prosthetics and orthotics
• Equipment cleaning
• Dressing and undressing
• Assistance with food, nutrition and diet
• Accompanying you to medical appointments
• Services to maintain personal health and safety
• Completing daily living skills
• Assistance with incidental household services
• Behavior intervention and redirection
…And more depending on your specific needs
We also provide select complimentary and supplementary Home and Community Based Waivered Services.
All Home Health is available 24 hours a day by telephone for emergency staffing needs.
Gallery