The Ambassadors for Business online directory offers a place for you to connect with Christian business professionals, advertise your own business, and find trustworthy individuals and organizations to do business with.
We ask our members to agree to the following items when applying for membership:
- The Ambassador Commitment
- Ambassadors for Business Statement of Faith
- Membership Code of Conduct
We trust you'll find individuals and organizations in the online directory committed to living out their faith in the marketplace and creating mutually beneficial business relationships based on shared values. Search the online directory and join as a member to have your business included!
250 Prairie Center Drive, Suite 317
Eden Prairie MN 55344
Membership Types(s):
Business Listing
Contact(s):
Joel Denney -
About Us
Welcome to CareBuilders at Homes Minneapolis, MN
CareBuilders at Home Minneapolis, Minnesota is your partner for efficient, home care assistance in Minnesota. We provide a full range of services that help make life easier for you and your loved ones. Choosing the best senior care in Minneapolis provider can be difficult and time consuming. Let our senior care and in-home assistance team help you make the move comfortably and safely.
Live as Independently as Possible.
CareBuilders at Home Minneapolis, Minnesota was founded out of a strong desire to serve the needs of our community. Our team is completely dedicated to providing care that keeps people where they want to be–at home. We treat people as if they were family, ensuring that we're there to assist with various activities of daily life. By profession we are care takers, and this also describes our devotion for others. Our senior care team truly cares.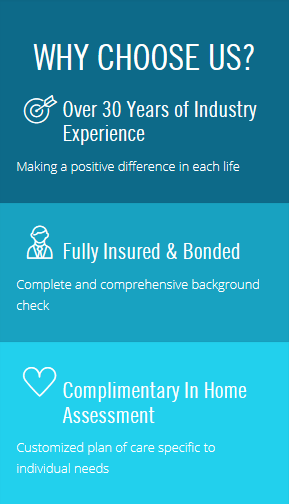 "We help seniors live an abundant life" - Joel Denney, Owner