CareBuilders at Home
Categories
Home Health Care
Business Listing
About
Welcome to CareBuilders at Homes Minneapolis, MN
CareBuilders at Home Minneapolis, Minnesota is your partner for efficient, home care assistance in Minnesota. We provide a full range of services that help make life easier for you and your loved ones. Choosing the best senior care in Minneapolis provider can be difficult and time consuming. Let our senior care and in-home assistance team help you make the move comfortably and safely.
Live as Independently as Possible.
CareBuilders at Home Minneapolis, Minnesota was founded out of a strong desire to serve the needs of our community. Our team is completely dedicated to providing care that keeps people where they want to be–at home. We treat people as if they were family, ensuring that we're there to assist with various activities of daily life. By profession we are care takers, and this also describes our devotion for others. Our senior care team truly cares.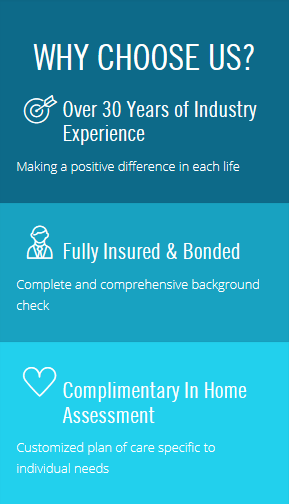 "We help seniors live an abundant life" - Joel Denney, Owner
Connect with us in your preferred format!