The Ambassadors for Business online directory offers a place for you to connect with Christian business professionals, advertise your own business, and find trustworthy individuals and organizations to do business with.
We ask our members to agree to the following items when applying for membership:
- The Ambassador Commitment
- Ambassadors for Business Statement of Faith
- Membership Code of Conduct
We trust you'll find individuals and organizations in the online directory committed to living out their faith in the marketplace and creating mutually beneficial business relationships based on shared values. Search the online directory and join as a member to have your business included!
200 S 5th St
Minneapolis MN 55402
Membership Types(s):
Contributing Individual
About Us

My job is to help small & medium businesses leverage technology to improve their performance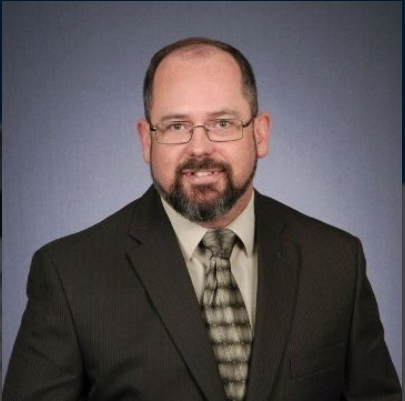 About Jim:
I have a unique blend of skills, education, and experience that allows me to translate the "Klingon" you hear coming from the IT department to standard business English. I am able to speak beyond the "blinky lights" that others tend to fixate on and help business leaders determine what they really need to support their business goals.
One of the things that I teach my students is that we don't do IT for the sake of IT; we do IT to enable the business. If we're not making it easier for businesspeople to do their jobs, we're not doing ours. I also believe that security should be "baked in" and not "buttered on." This means that security should be considered a requirement from the beginning of any IT project, just like any other requirement for the system. Like all requirements, it is imperative to document these at the beginning as changing them mid-project is expensive and prone to failure. I look forward to helping you reach your business goals.
What I do:
Design solutions for small and medium businesses including hosted and on-premise voice (VoIP), data connectivity (MPLS, Ethernet & TDM WAN, and SDWAN), data center (colocation, public, private, & hybrid cloud), and security (on-premise and cloud based).
"One of the things that I teach my students is that we don't do IT for the sake of IT; we do IT to enable the business. If we're not making it easier for business people to do their jobs, we're not doing ours."