The Ambassadors for Business online directory offers a place for you to connect with Christian business professionals, advertise your own business, and find trustworthy individuals and organizations to do business with.
We ask our members to agree to the following items when applying for membership:
- The Ambassador Commitment
- Ambassadors for Business Statement of Faith
- Membership Code of Conduct
We trust you'll find individuals and organizations in the online directory committed to living out their faith in the marketplace and creating mutually beneficial business relationships based on shared values. Search the online directory and join as a member to have your business included!
Coldwell Banker Burnet - Pete Guidera
Membership Types(s):
Individual Listing
Contact(s):
Pete Guidera -
About Us
Coldwell Banker agents know the value of personal relationships - especially when finding a home. They'll be with you every step of the way.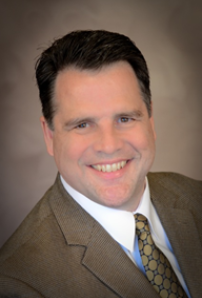 With us, you are able to search over 36521 real estate listings in Minnesota and Western Wisconsin.
Pete Guidera is a capable Real Estate agent committed to help you find the home that is right for you. To find out more information, click here.