Flyte HCM
Categories
Business Solutions Human Capital Management Human Resource Services
About Us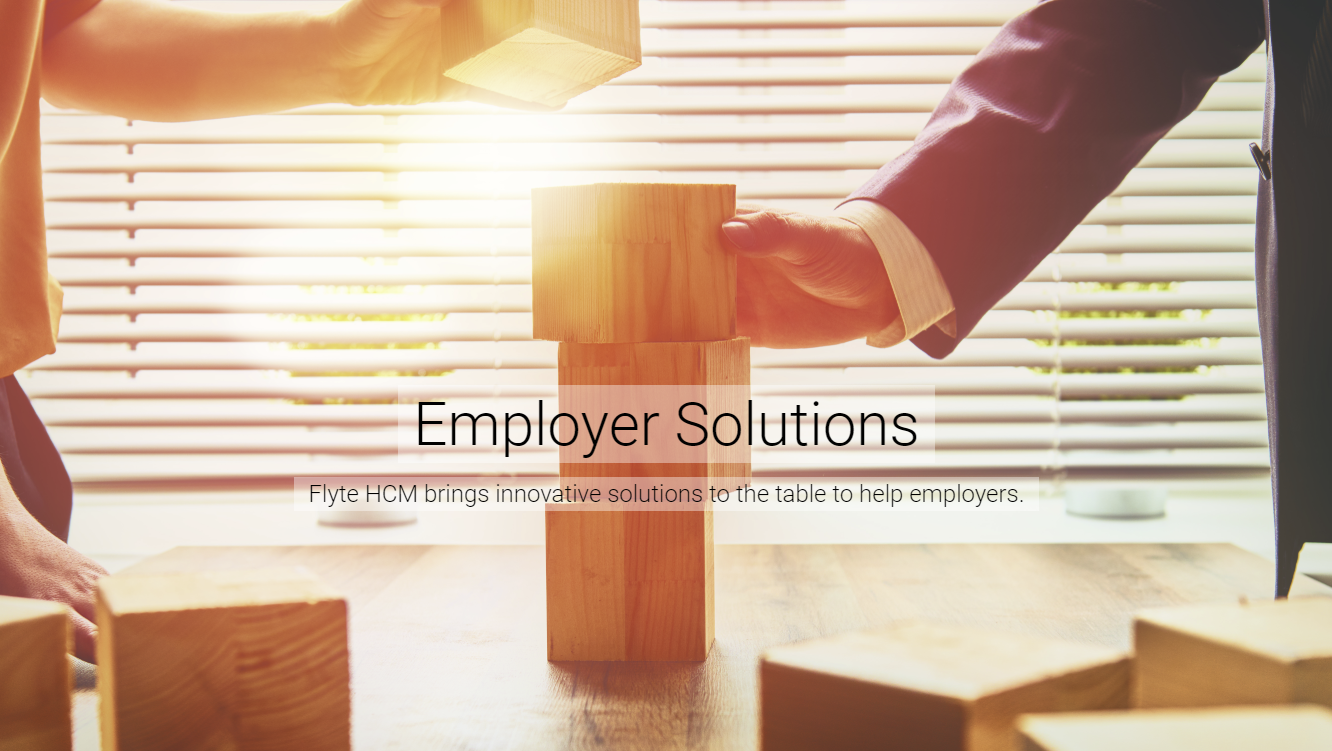 We are in the age of complicated and overwhelming HR tasks. Many employers aren't sure where to even get started. Flyte HCM specializes in reducing the stress and complexity of HR for any sized business by providing payroll and benefits solutions paired with easy to use technology and boutique-style customer service.
Whether you need to meet compliance requirements, provide a health benefit package to your employees, or hand off payroll processing and reporting, we work with each client to determine the best solutions for your needs. With Flyte HCM as your partner, you can get back to growing your business, retaining employees and achieving overall long-term HR success.
How do you want to connect with us?