The Ambassadors for Business online directory offers a place for you to connect with Christian business professionals, advertise your own business, and find trustworthy individuals and organizations to do business with.
We ask our members to agree to the following items when applying for membership:
- The Ambassador Commitment
- Ambassadors for Business Statement of Faith
- Membership Code of Conduct
We trust you'll find individuals and organizations in the online directory committed to living out their faith in the marketplace and creating mutually beneficial business relationships based on shared values. Search the online directory and join as a member to have your business included!
FranNet - Franchise Placement Consulting
18945 Explorer Trail
Eden Prairie MN 55347
Membership Types(s):
Contributing Business
About Us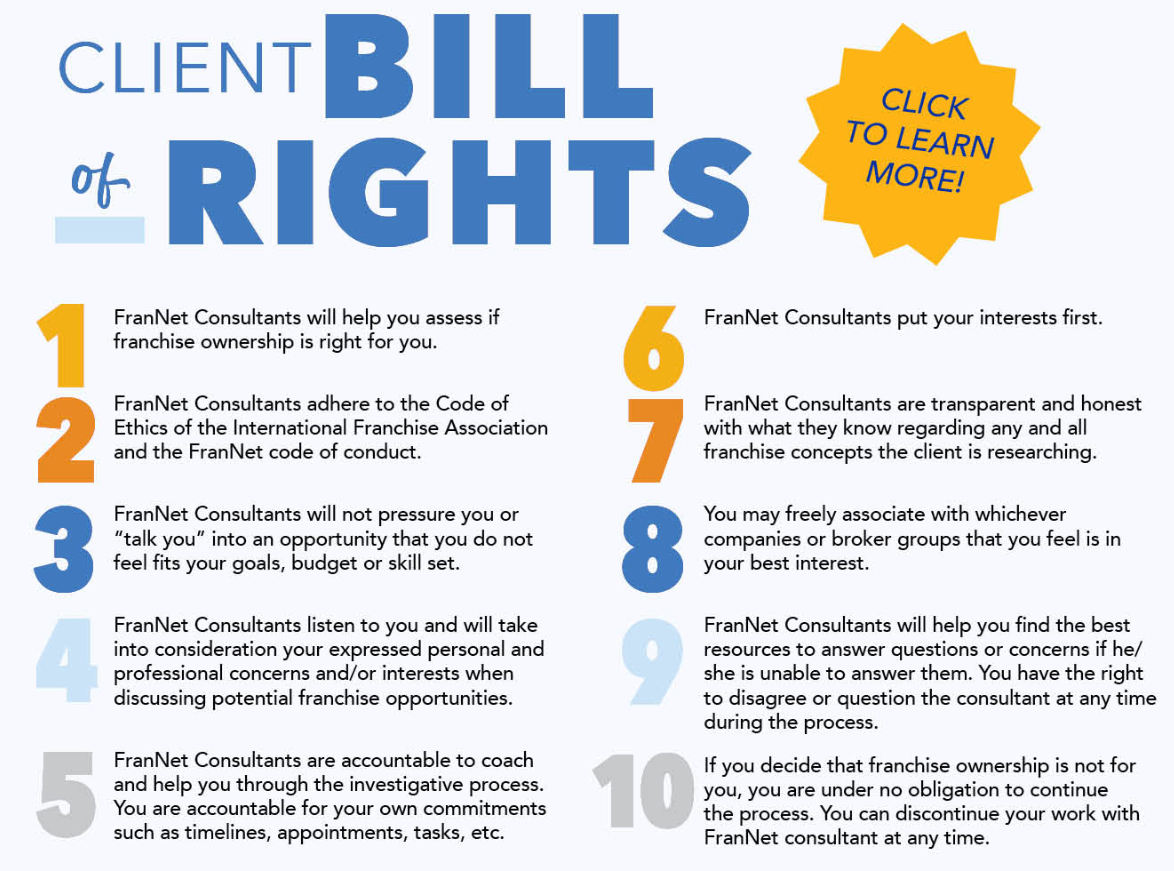 ABOUT WES
Wes began with FranNet after spending 20 years in corporate America where he worked in engineering, business development and management. He made the jump to FranNet because, like many of you, he wanted to experience the excitement and personal satisfaction associated with business ownership. While in corporate America, Wes helped match the technology needs of the US Government to the optimal development teams in the commercial market. This role allowed him to simultaneously see how small businesses worked while still being part of a large corporation. He wants to be that same trustworthy, information sharing resource for people looking to make a similar career change.
Wes has a wife, a daughter and a son. He has lived in Minnesota for most of his life and attended North Dakota State University (Bachelors of Engineering), the University of Minnesota (Masters of Engineering) and the University of St. Thomas (Masters of Business).
Gallery