FRSecure Information Security Experts
Categories
IT Consulting IT Managed Services Security Services
About Us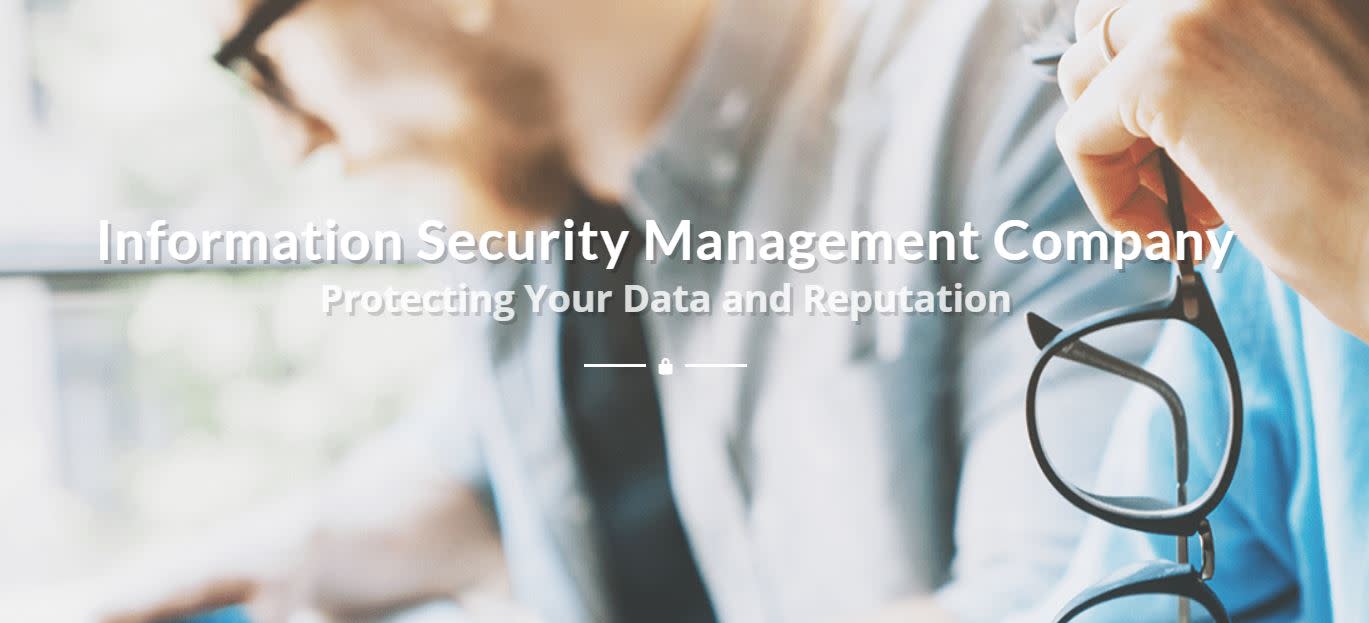 About FRSecure
FRSecure is a full-service information security management company that protects sensitive, confidential business information from unauthorized access, disclosure, distribution and destruction.
Information security is not a one-size-fits-all as others would lead you to believe. FRSecure works hard to assess your most significant vulnerabilities (information security assessment), put a plan together for managing those risks (information security roadmap), and helps you execute that plan (information security program development).
How Do We Do It?
We apply industry standards, regulations and best practices to objectively assess the risks to your information security assets. As a result, you have a thorough understanding of where you're most vulnerable and a plan to manage the risk. Simply stated:
We assess existing information security programs (administrative, physical and technical security controls) and
We develop, implement and manage information security programs tailored to each client's specific security needs.
Information Security Services
At FRSecure, we help organizations align security with strategic business objectives, creating an information security program that is integrated into your business. We are laser-focused on bringing our expert team of security analysts to you to build a partnership against unauthorized access to your most important assets: data and information.
Our vision is to make security a strategic and measurable part of your organization. As your security partner, we'll assess your existing information security programs and develop, implement and manage customized information security protocols through the following services:
FISA (Fiducial Information Security Assessment)
HITRUST
Penetration Testing
Virtual CISO
Social Engineering
Digital Forensics
PCI / DSS
SOC 2
Framework Assessments
Vulnerability Assessments
Let's Talk
Contact us today and get access to FRSecure's team of information security analysts.
How do you want to connect with us?