The Ambassadors for Business online directory offers a place for you to connect with Christian business professionals, advertise your own business, and find trustworthy individuals and organizations to do business with.
We ask our members to agree to the following items when applying for membership:
- The Ambassador Commitment
- Ambassadors for Business Statement of Faith
- Membership Code of Conduct
We trust you'll find individuals and organizations in the online directory committed to living out their faith in the marketplace and creating mutually beneficial business relationships based on shared values. Search the online directory and join as a member to have your business included!
PO Box 129
Savage MN 55378
Membership Types(s):
Individual Listing
Contact(s):
Lee Swanson - VP Sales & Marketing
Steve Vollmer -
Chad Vollmer -
About Us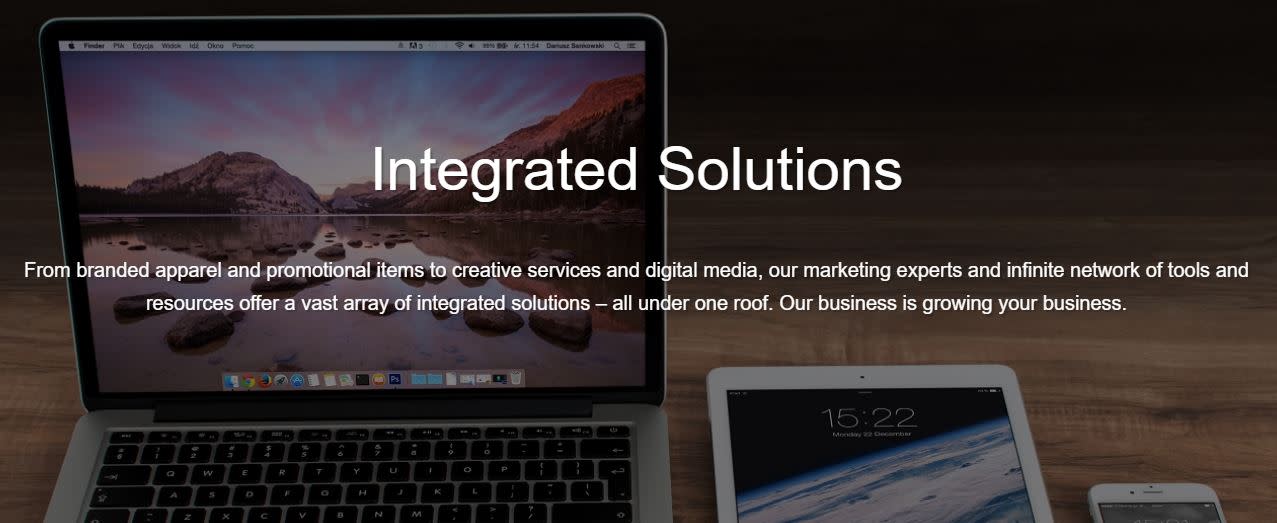 Integrated Solutions from Branded Apparel and Promotional Items to Creative Services and Digital Media, our marketing experts and infinite network of tools and resources offer a vast array of solutions - all under one roof. We're your marketing agency without the agency fees. Combine the staying power of promotional products with the innovation of advanced printing techniques and add a creative twist. Our full service marketing solutions put you ahead of the competition. As a leader in the industry, we help you maintain your competitive edge and increase productivity by utilizing one supplier to fulfill all your graphic communication needs. Our clients realize the benefits of using ''One Source with Infinte Resources'' for their promotional, print, e-commerce and multi-media needs.