Northland Financial Council of CBMC Northland
Categories
Financial & Investment Services
About Us

NFC Mission Statement:
''To serve, educate and equip CBMC members and their constituents to be faithful stewards of the financial resources God has entrusted to them and their families.''
Most dreams require focused financial planning to become reality. Who will help make your dreams come true?
The CBMC Northland Financial Council wants to help your dreams come true. This team is comprised of financial experts in areas which most people have he least expertise but the greatest need, such as:
⦁Financial planning
⦁Personal and commercial real estate
⦁Financial coaching
⦁Family and business insurance
⦁Mortgages
⦁Family and business accounting
⦁Estate planning
⦁Legacy giving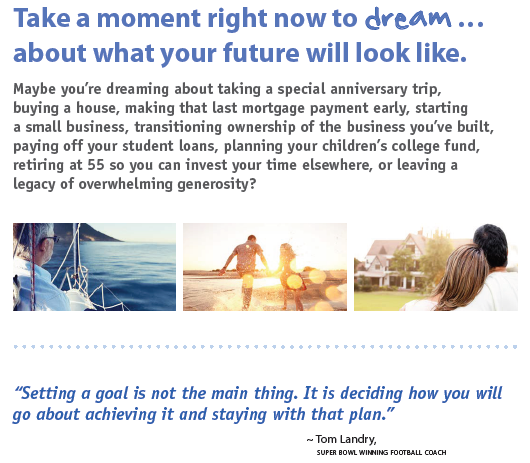 How do you want to connect with us?