Perfection Plus
About Us


Efficient and Reliable Janitorial Services in St.Paul
Whether you need a one-time service call or an ongoing maintenance program, Perfection Plus, Inc. offers flexible and reliable janitorial services.'
Responsible Cleaning
Perfection Plus, Inc. adapts a cleaning regimen that accommodates the precise needs of your home or business in St.Paul. Trained and efficient staff are equipped to meet and exceed top-notch service expectations at rates that will not exceed your budget. Choose first rate janitorial services that include cleaning, detailed reports and flexible schedules carried out with modern cleaning equipment.
perfection Plus, Inc. consistently strives to provide the most effective approach to janitorial services through the use of technologically advanced equipment and maintenance methods that actually make a difference.
More About Mark
Extremely well connected in commercial cleaning and janitorial services industries, Mark and his strategic partners have developed a highly select network of preferred supllier partners, top notch pros all, to be your #1 go-to, your top, one-stop-shop for facilities managers - we're all about buildings! Of all types.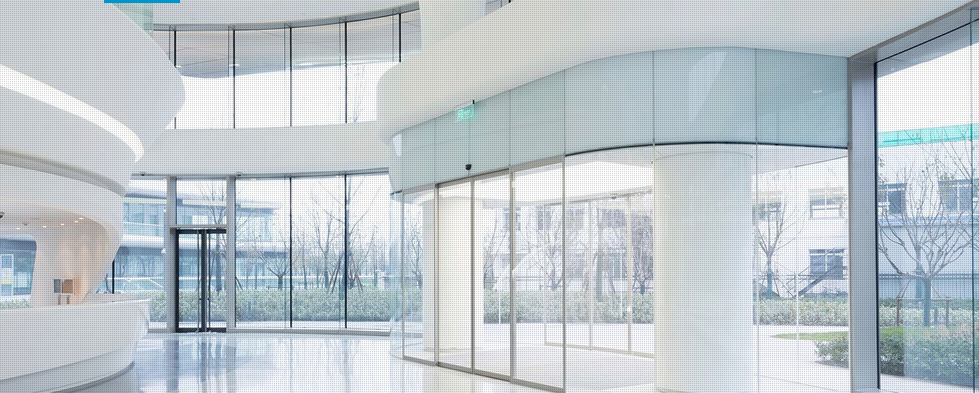 How do you want to connect with us?