The Ambassadors for Business online directory offers a place for you to connect with Christian business professionals, advertise your own business, and find trustworthy individuals and organizations to do business with.
We ask our members to agree to the following items when applying for membership:
- The Ambassador Commitment
- Ambassadors for Business Statement of Faith
- Membership Code of Conduct
We trust you'll find individuals and organizations in the online directory committed to living out their faith in the marketplace and creating mutually beneficial business relationships based on shared values. Search the online directory and join as a member to have your business included!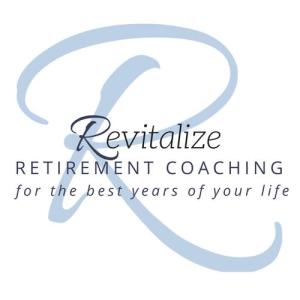 Membership Types(s):
Business Listing
Contact(s):
Karen Carr - Founder & Retirement Coach
About Us
RETIRE HAPPY!
Here's a secret: most people do more planning for a 2-week vacation than they do for their own retirement!
Retirement Coach Karen Carr gives you the retirement wisdom you just can't get from your financial advisor, including how to:
structure your days
look after your mental well-being
replace the aspects of work that gave your life meaning
develop an "aptitude for leisure" and purpose
retire happy
retirement transition coaching