The Ambassadors for Business online directory offers a place for you to connect with Christian business professionals, advertise your own business, and find trustworthy individuals and organizations to do business with.
We ask our members to agree to the following items when applying for membership:
- The Ambassador Commitment
- Ambassadors for Business Statement of Faith
- Membership Code of Conduct
We trust you'll find individuals and organizations in the online directory committed to living out their faith in the marketplace and creating mutually beneficial business relationships based on shared values. Search the online directory and join as a member to have your business included!
Techtron Engineering, Inc.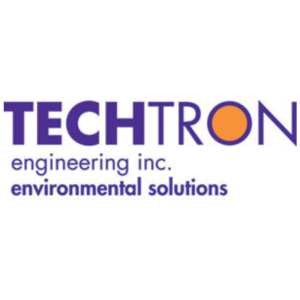 640 East Main Street
Anoka MN 55303
Membership Types(s):
Contributing Business
About Us
Since 1988, Techtron Engineering has been helping homeowners, property managers, contractors and government agencies with environmental safety services. Our firm has an environmental lab onsite to test for lead, mold, asbestos, and drinking water. We also offer septic compliance inspections. Our company has many qualifications, such as our AIHA-LAP, LLC, Accredited In-House Laboratory, our on-staff Minnesota licensed professional Engineer (PE) and our on-staff Certified Industrial Hygienist (CIH). We pride ourselves on customer service, one-on-one client contact, and our turn-around time.