The Ambassadors for Business online directory offers a place for you to connect with Christian business professionals, advertise your own business, and find trustworthy individuals and organizations to do business with.
We ask our members to agree to the following items when applying for membership:
- The Ambassador Commitment
- Ambassadors for Business Statement of Faith
- Membership Code of Conduct
We trust you'll find individuals and organizations in the online directory committed to living out their faith in the marketplace and creating mutually beneficial business relationships based on shared values. Search the online directory and join as a member to have your business included!
The Rock Insurance Agency
Membership Types(s):
Business Listing
Contact(s):
Chris Lohrey -
About Us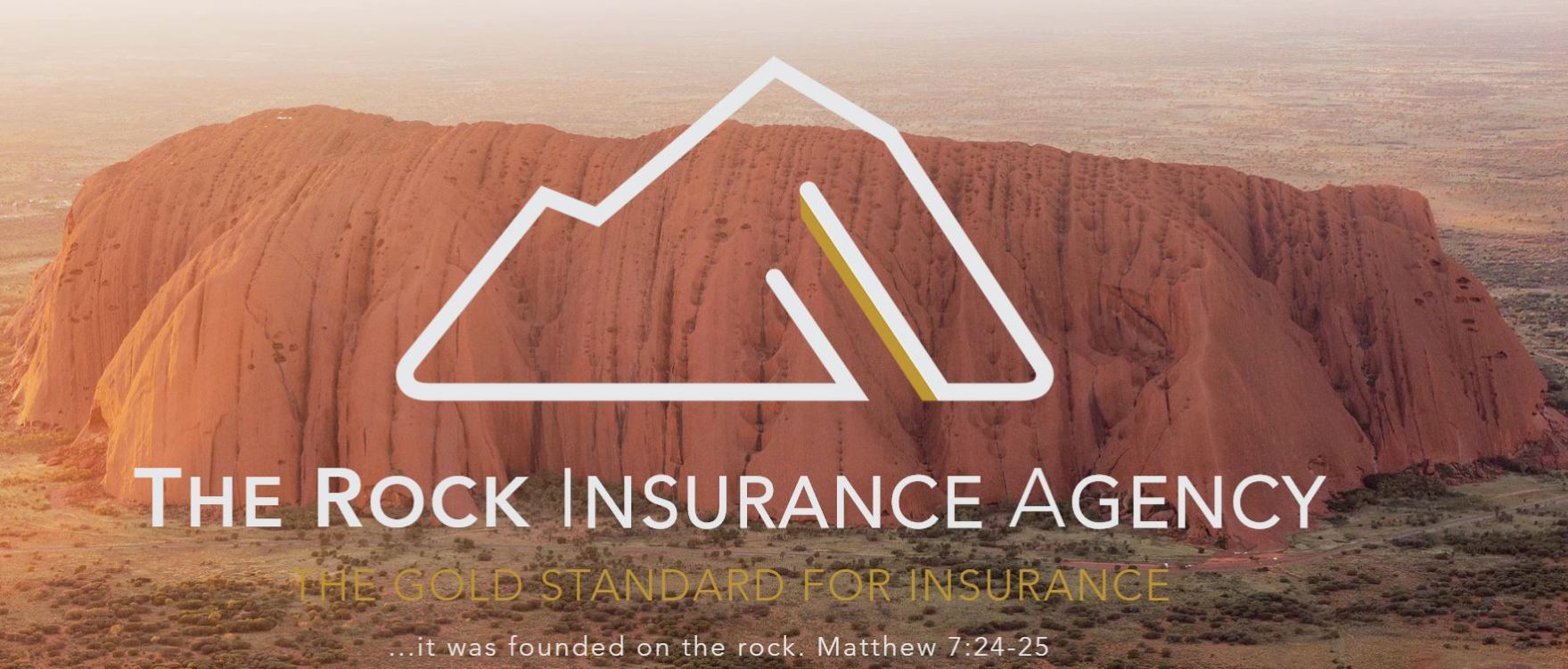 We will conduct business with character, integrity, and a spirit of excellence that will raise the standard in the insurance industry.
The Rock Insurance Agency is an independent insurance agency that works with multiple insurance companies. You can trust our team to protect your interest and provide coverage that best suits your needs.
Serving you is the top priority. We conduct annual policy reviews to ensure you retain the coverage that best suits you at the lowest rate. For business owners, we deliver semi-annual payroll analysis to ensure your audit is consistent at the end of the year.
PRODUCTS
For each of our products we collect your necessary information and seek out policies with our insurance carriers to provide you with the best possible options that meet your needs. Our team values our relationship with you and desires to help protect you, your family, your belongings, and your business. Select one or more products below to request a quote and we will be in touch with you shortly!
AUTO
HOME
BUSINESS
WORK COMP
MISSION
The purpose of this agency is to not only provide a great product and service in the insurance industry, but to also use a percentage of the gross agency profits to help develop the country of Liberia and build and support alcohol and drug recovery centers in America.
Please see the video below of one of our missions in Liberia:
Gallery