The Ambassadors for Business online directory offers a place for you to connect with Christian business professionals, advertise your own business, and find trustworthy individuals and organizations to do business with.
We ask our members to agree to the following items when applying for membership:
- The Ambassador Commitment
- Ambassadors for Business Statement of Faith
- Membership Code of Conduct
We trust you'll find individuals and organizations in the online directory committed to living out their faith in the marketplace and creating mutually beneficial business relationships based on shared values. Search the online directory and join as a member to have your business included!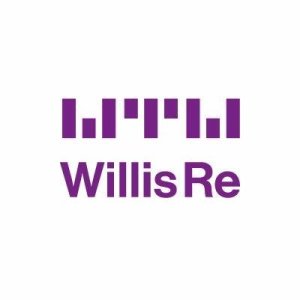 16729 Camborne Pl
EDEN PRAIRIE MN 55346
Membership Types(s):
Contributing Individual
Contact(s):
Jeremy Ginter -
About Us
Willis Re is one of the world's leading reinsurance advisors. Over our 180-year history, we have developed a deep insight into all aspects of the global insurance industry. In particular, we understand how individual insurance companies develop and drive their own unique strategies to achieve their goals. We offer you comprehensive service backed by stable, well-trained staff to help you reach and exceed your specific targets in the most cost-effective fashion.
We have a deep understanding of risk – and all the ways it affects capital and your organization's financial performance. Our core focus is to provide you with a superior understanding of the risks you face, and then advise you on the best ways to manage extreme outcomes.