The individuals and businesses in the Preferred Vendors Directory make an additional commitment to tithe back into Ambassadors for Business from business they receive via referrals from connections and relationships they build via AFB, and from business they receive directly via advertising or directory related searches. This commitment does not reduce their commitments to their church or other faith-based charitable organizations.
Please support Ambassadors for Business by searching the Preferred Vendor Directory first.
American Family Insurance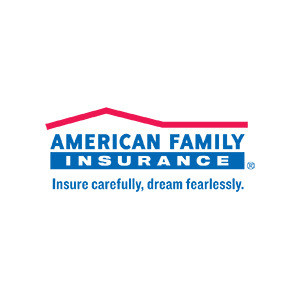 7801 E Bush Lake Rd. Ste. 260
Bloomington MN 55439
Membership Types(s):
Individual Listing
Contact(s):
Paul Domeier -
About Us
Home Insurance: Smart protection for the place where you bring your dreams to life.
Car Insurance: Just the right coverage for wherever your dreams take you.
Life insurance: We're by your side to help you take care of those you most love.