The individuals and businesses in the Preferred Vendors Directory make an additional commitment to tithe back into Ambassadors for Business from business they receive via referrals from connections and relationships they build via AFB, and from business they receive directly via advertising or directory related searches. This commitment does not reduce their commitments to their church or other faith-based charitable organizations.
Please support Ambassadors for Business by searching the Preferred Vendor Directory first.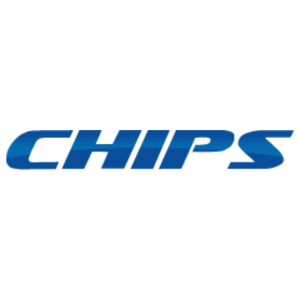 4600 Churchill Street
Shoreview MN 55126
Membership Types(s):
Ambassador
Contact(s):
Tony Chiappetta - President
About Us

CHIPS Computer Services makes networked technology work together effectively behind the scenes so organizations and businesses in the greater Minneapolis/St. Paul metro can be more productive.
What we do:

CHIPS combines cutting-edge computer solutions with attentive customer service designed to fit the unique demands of organizations of all sizes and stages.
With CHIPS, overall IT costs decrease while work downtime is virtually eliminated. Contact CHIPS for a free estimate of any business computer network. Call or e-mail today!
Gallery
CHIPS
CHIPS | Technology Success Provider