The individuals and businesses in the Preferred Vendors Directory make an additional commitment to tithe back into Ambassadors for Business from business they receive via referrals from connections and relationships they build via AFB, and from business they receive directly via advertising or directory related searches. This commitment does not reduce their commitments to their church or other faith-based charitable organizations.
Please support Ambassadors for Business by searching the Preferred Vendor Directory first.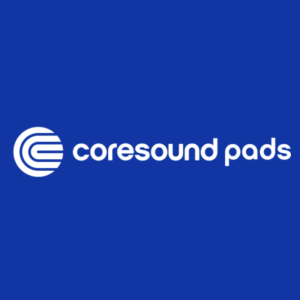 PO Box 19651
Minneapolis MN 55419
Membership Types(s):
Contributing Business
Contact(s):
Mike Graff - Chief Creative
About Us
Most worship leaders struggle with making their team sound "full". Our top-quality pads and app help any-size worship team (big or small) sound full & polished. Our pads will help you create smooth transitions, kill awkward dead-space, give you confidence, and free you to focus on worship.