The individuals and businesses in the Preferred Vendors Directory make an additional commitment to tithe back into Ambassadors for Business from business they receive via referrals from connections and relationships they build via AFB, and from business they receive directly via advertising or directory related searches. This commitment does not reduce their commitments to their church or other faith-based charitable organizations.
Please support Ambassadors for Business by searching the Preferred Vendor Directory first.
Crimson Mortgage - Dallas Janes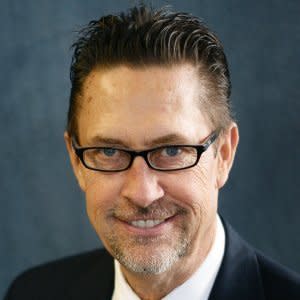 Membership Types(s):
Ambassador
Contact(s):
Dallas Janes -
About Us
Welcome to Crimson Mortgage!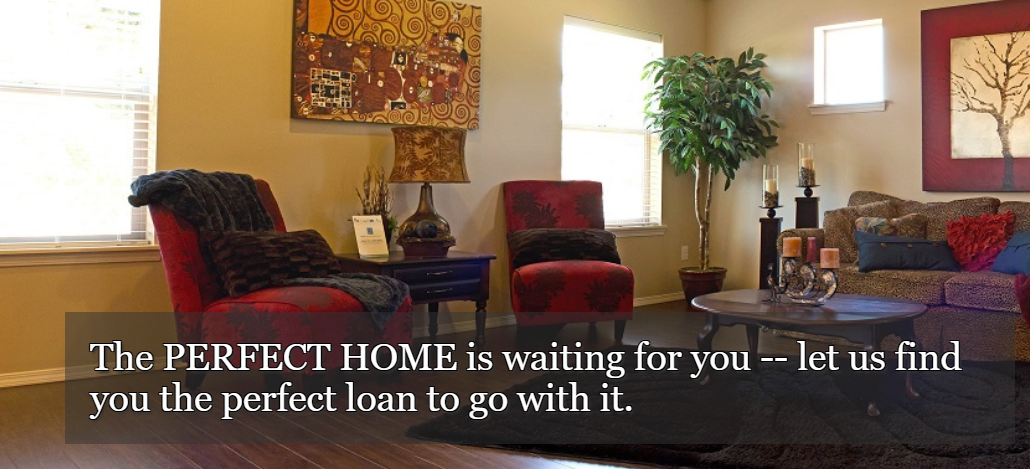 Crimson Mortgage, Inc. was founded on the principle that providing great service and having a knowledgeable staff will allow us to exceed our customers' expectations. The main difference you will receive with Crimson Mortgage is excellent communication with your Loan Officer and yourself. The Loan Officers at Crimson Mortgage know the key to building a great relationship with the client is communication. The experience we bring has lead us to forged relationships with that help us close your loan in less than half the time it takes many others. Let us show you that honesty, loyalty and a trust are not just words, but that our company was founded on them. Our Senior Management has 25+ years of experience between them.
NMLS#1486079