The individuals and businesses in the Preferred Vendors Directory make an additional commitment to tithe back into Ambassadors for Business from business they receive via referrals from connections and relationships they build via AFB, and from business they receive directly via advertising or directory related searches. This commitment does not reduce their commitments to their church or other faith-based charitable organizations.
Please support Ambassadors for Business by searching the Preferred Vendor Directory first.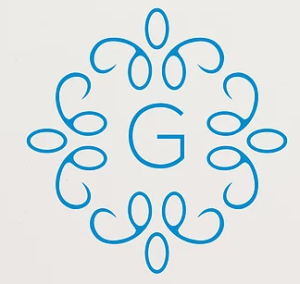 7410 North Shore Circle N
Forest Lake MN 55025
Membership Types(s):
Individual Listing
Contact(s):
Andrea Loth - Owner
About Us
We are a mobile gift wrapping business, serving the Minneapolis/St. Paul metro area. We're passionate about what we do
and strive to alleviate some of the added stress of gift giving.

We provide an ultra-convenient, fast and creative alternative to mall kiosks or home wrapping. We come directly to your home or office in our completely functional, retrofitted wrapping-mobile (click here to see The Wrappery Mobile). Our customized wrapping experience will afford you extra hours in your day, save you money on purchasing wrapping materials and leave you with gorgeously wrapped gifts that anyone would be overjoyed to receive.