The individuals and businesses in the Preferred Vendors Directory make an additional commitment to tithe back into Ambassadors for Business from business they receive via referrals from connections and relationships they build via AFB, and from business they receive directly via advertising or directory related searches. This commitment does not reduce their commitments to their church or other faith-based charitable organizations.
Please support Ambassadors for Business by searching the Preferred Vendor Directory first.
KJ Consulting and Training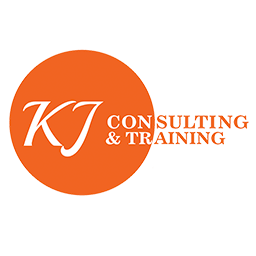 1780 50th Street
Somerset WI 54025
Membership Types(s):
Business Listing
About Us
Virtual Classes
Jump into one of our live, virtual classes or check out our on demand classes to keep yourself sharp. We have a suite of on demand courses to teach you and your team the fundamentals of many of your favorite office programs.
Onsite Training
At KJ Consulting & Training, our professional consultants will provide training at your office on all supported versions of Microsoft Office with our own, customized curriculum for you. Whether you need a 90-minute course or multi-day classes, we've got you covered.
Help Desk
Need help figuring out how to get that perfect formula in Excel? Our support staff is just a phone call away. Our experts can remote into your computer to help solve your problem. We at KJ Consulting & Training currently support over 20,000 happy users.