The individuals and businesses in the Preferred Vendors Directory make an additional commitment to tithe back into Ambassadors for Business from business they receive via referrals from connections and relationships they build via AFB, and from business they receive directly via advertising or directory related searches. This commitment does not reduce their commitments to their church or other faith-based charitable organizations.
Please support Ambassadors for Business by searching the Preferred Vendor Directory first.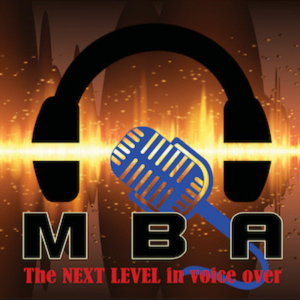 2783 Hilltop Court
North Saint Paul MN 55109
Membership Types(s):
Business Listing
About Us
Milt Bighley has a diverse background enables him to provide top quality sound solutions to your project needs. With over 20 years in the customer service industry Milt knows how to meet the expectations of his customers with excellence and integrity. He also has four years of experience in radio as an on-air talent and program director and invested ten years in Christian youth ministry.
As well as being a voice talent who has narrated several audio books, Milt is a published author and enjoys many outdoor activities including camping, fishing and traveling.
Connect with MBA Voice Talent for all your voiceover needs and let Milt help your business reach the next level of success!