The individuals and businesses in the Preferred Vendors Directory make an additional commitment to tithe back into Ambassadors for Business from business they receive via referrals from connections and relationships they build via AFB, and from business they receive directly via advertising or directory related searches. This commitment does not reduce their commitments to their church or other faith-based charitable organizations.
Please support Ambassadors for Business by searching the Preferred Vendor Directory first.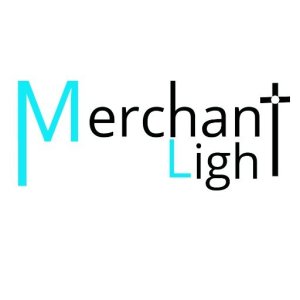 8400 Normandale Lake Blvd, Suite #920
Bloomington MN 55437
Membership Types(s):
Contributing Business
About Us
Some of the integration applications we have completed in the past include:
•Bank: Taking a Ceridian payroll feed and automatically importing into QuickBooks as JE's.
•Integrating a warehouse management system application (Accellos) with QuickBooks Enterprise.
•Creating a complete tracking system for an environmental service-based company that integrates into their MYOB accounting system.
•Integrating website data with accounting systems and vendor ordering systems.
•Quality Bike Shop Application: Creating an integration that automatically polls a company's servers for warehouse location quantities and, via a user-interface, allows the user to see what is in stock for this company in real time. The user can then order the products needed and the order is automatically placed with the vendor and imported into QuickBooks Point of Sales as a purchase order. The only thing left for the user to do is to receive the products in when the truck comes.