The individuals and businesses in the Preferred Vendors Directory make an additional commitment to tithe back into Ambassadors for Business from business they receive via referrals from connections and relationships they build via AFB, and from business they receive directly via advertising or directory related searches. This commitment does not reduce their commitments to their church or other faith-based charitable organizations.
Please support Ambassadors for Business by searching the Preferred Vendor Directory first.
Paramount Residential Mortgage Group, Inc.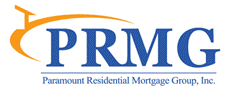 Membership Types(s):
Ambassador
Contact(s):
Forest Green - Retail Branch Manager
About Us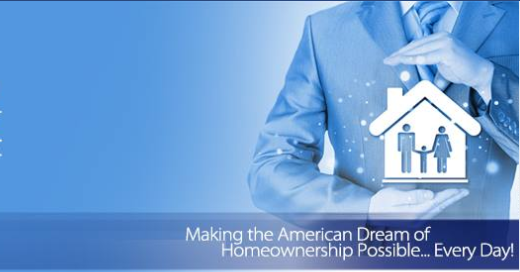 Since 2001, Paramount Residential Mortgage Group (PRMG) continues to be a leading lender in the mortgage industry. As a privately held mortgage banker and residential home lender, PRMG has successfully helped many borrowers purchase and refinance their homes throughout the United States. Our goals are to provide customers with innovative products, cutting edge technology and industry-leading customer service.
When we first opened our doors, we had a staff of 3 individuals dedicated and committed to helping us grow the company. Today, PRMG employs nearly 1300 people and has close to 90 branches throughout the United States.
Contacts:
Clinton Rooney | Production Manager | CRooney@PRMG.net | 612-237-0693
Forest Green III | Branch Manager | FGreen@PRMG.net | 612-306-8957
NMLS# 357297
Gallery