The individuals and businesses in the Preferred Vendors Directory make an additional commitment to tithe back into Ambassadors for Business from business they receive via referrals from connections and relationships they build via AFB, and from business they receive directly via advertising or directory related searches. This commitment does not reduce their commitments to their church or other faith-based charitable organizations.
Please support Ambassadors for Business by searching the Preferred Vendor Directory first.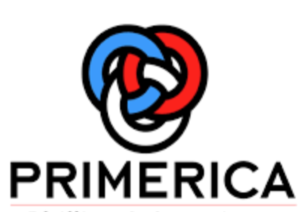 7260 University Ave NE , Suite 340
MINNEAPOLIS MN 55432
Membership Types(s):
Individual Listing
Contact(s):
Andrew Dadisman -
About Us
Today's families face major financial challenges. They're being forced to downsize their goals and dreams — to settle for less. Primerica shows them how they can change their life. We are the one company focused on the middle market and helping Main Street families get the financial help they need.
We help Main Street families get the protection they need at a price they can afford, invest for the future and get out of debt. We teach families fundamental financial principles that aren't taught in school and we give them an opportunity to build a business and transform their life.