100 South Fifth Street
Minneapolis MN 55402
Organization(s):
- Founder and Principal
About

Bruce Roselle
Owner | Leader | Keynote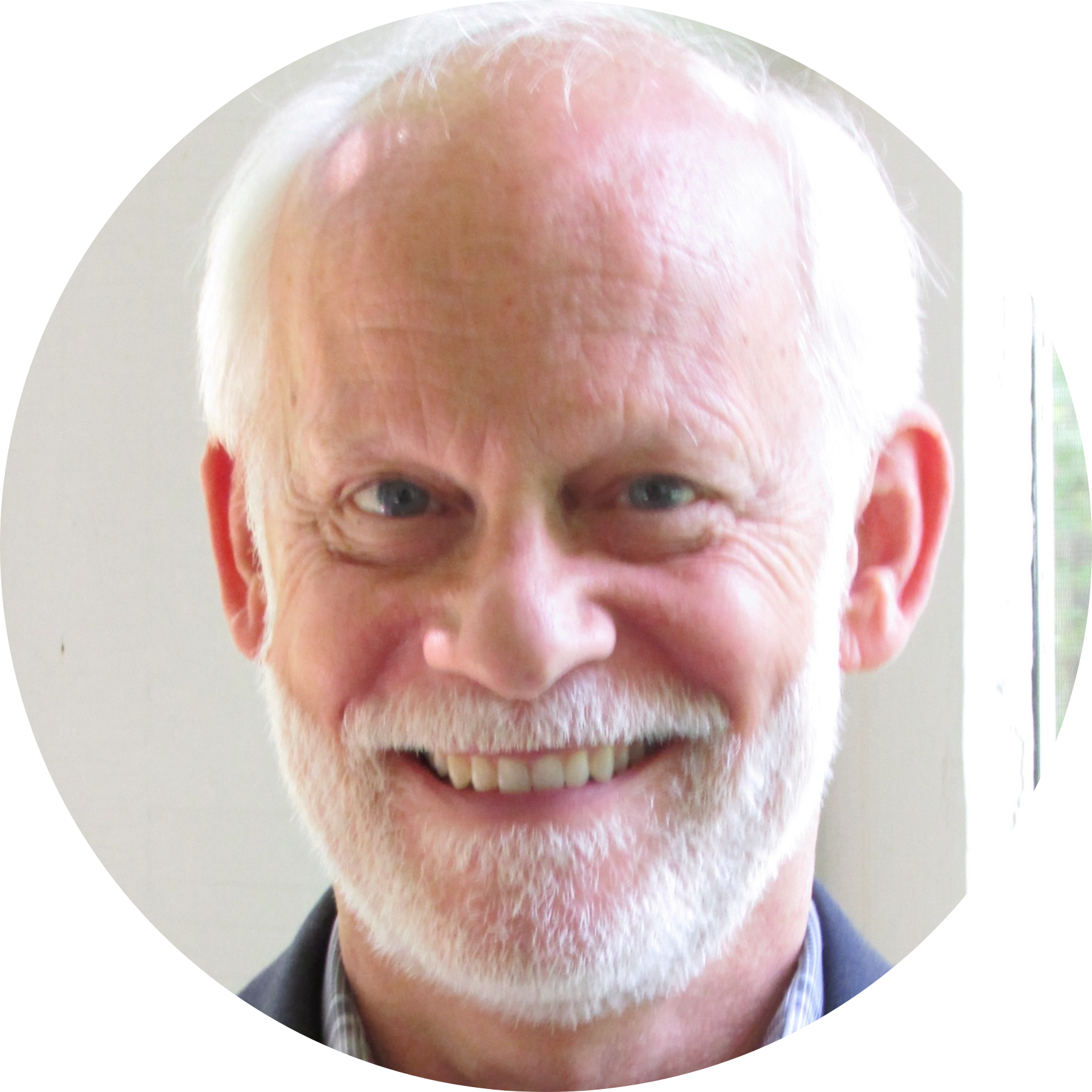 About:
Bruce E. Roselle, PhD, LP is an organizational psychologist who brings a breadth of experience and a deep sense of purpose to the task of helping leaders develop greater effectiveness and more wholehearted, fearless attitudes.
For more than 30 years, Bruce has served organizations in the areas of executive coaching, leadership and team development, and career development. Founder and principal of Roselle Leadership Strategies, Inc. (1995), he has coached executives, managers, and individual contributors since 1981. His current client list includes: Toro, Wagner, Mosaic, US Foods, University of MN, Hosanna church, and Carleton College.
A recognized expert in the fields of career and leadership development, Bruce is a frequent speaker at professional conferences and corporate events. Licensed as a psychologist in Minnesota, he holds a PhD degree in Counseling from the University of Minnesota, Minneapolis. He earned his Psychology BA degree at Northwestern University. Before starting Roselle Leadership Strategies, he worked as a Senior Consultant at Personnel Decisions International (now Korn Ferry).
Bruce currently writes a bi-monthly article for the online American City Business Journals. In the past, he has written and co-written articles that appeared in the Career Development Quarterly, T&D Journal of ASTD, Counseling and Human Development, Executive Excellence, Leadership Excellence, and the Enterprise MN magazine. In addition, he has been quoted in various media on his views regarding creating work that is fun, leading wholeheartedly, leading fearlessly, and dealing with stress at work.
He has published four books, including: Vital Truths: The secret to living and leading wholeheartedly (2002), and Fearless Leadership: Conquering your fears and the lies that drive them (2006). This second book won two awards from independent publishing organizations, one for Best Business Book (bronze) and another for Best Self-Help Book (silver) in 2007. His third book, The Fraud Factor: Recognize it. Overcome it, was published in May 2016. The Great Leader Handbook was published in 2019.
Active Keynote Presentation:
Gallery
Connect with us in your preferred format!