Organization(s):
- Speaker & Author
About

Danita Bye
CEO of Sales Growth Specialists
Advisor | Author | Speaker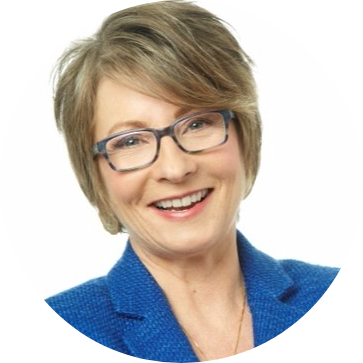 About:
Danita is the founder of Sales Growth Specialists; author of Millenial Matters: Proven Strategies for Building Your Next Gen Leader; Forbes contributor. She is a catalyst for company presidents, CEOs, and owners who are committed to:
Maximizing sales revenues
Activating sales leaders
Realizing your leadership legacy
Professional Experience:
For over 20 years Danita has worked as the CEO of Sales Growth Specialists to build business value by consistently and predictably growing sales revenues and by getting Millennial salespeople and leaders on the growth track. Our Proven Process: Sales Strategy, Sales Processes, Management Coaching, and Sales Staffing.
Her goal is to equip experienced leaders to coach and mentor their up-and-coming millennial leaders and salespeople so that they can harness their unique talents and skills. Her new book, Millennials Matter, explains the importance of your role and provides coaching tips, tools, and talk tracks to guide you in this rewarding journey. Her company did a Millennial Survey and asked presidents and CEOs about their frustrations with Millennials and 60% of participants expressed deep concerns about this generation.
To build the value of your business, you need the sales systems, processes, and tools to consistently and predictably grow sales revenues and margins. Danita helps leaders build value in their business.
Our Proven Process starts by answering these questions for you:
• Can your sales force be more effective?
• How much more effective can they be?
• What/How long will it take to accomplish that?
Active Keynote Presentation:
Videos
How does Character impact Millennial Leadership
Gallery
Connect with us in your preferred format!