About

David Melander
Leader | Coach | Keynote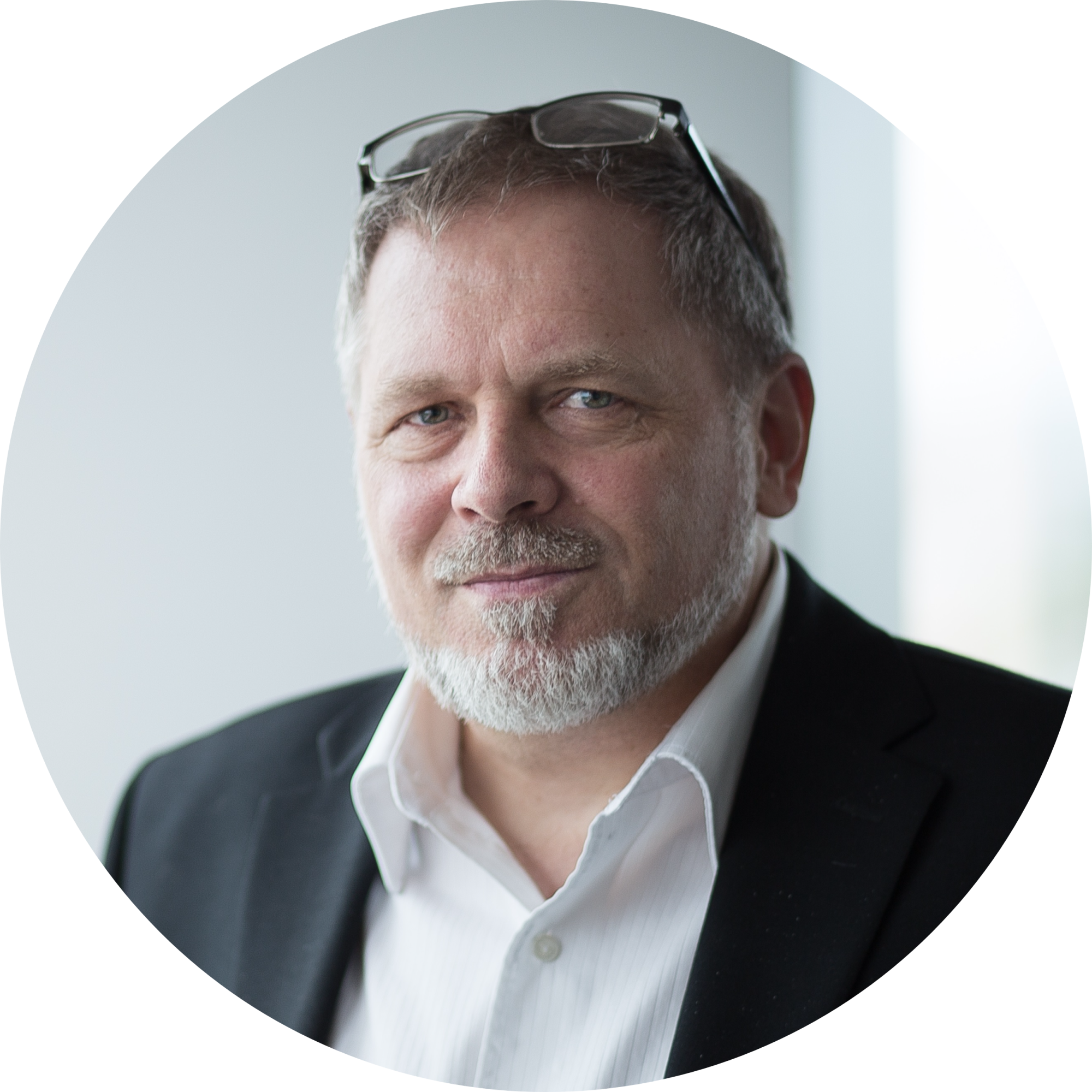 About:
David lives in St Louis Park MN with his wife Adri. He is a long-term member of his church. He frequently speaks at church's, seminars, and Youth With A Mission on topics that include the Father Heart of God, the Gifts of the Holy Spirit, and related topics. He recently published a book, "The Culture of Heaven and the Destiny of Peoples" where he shares his vision of what Jesus wants to do in his church at this time, particularly raising a culture in the church that supersedes any of the cultures of this earth, where His Father's dreams for people get fulfilled.
Active Keynote Presentaions:
Connect with us in your preferred format!