Eddie Nestingen
About

Eddie Nestingen
Owner of Nestingen Renewable Energy
Owner | Speaker | Advisor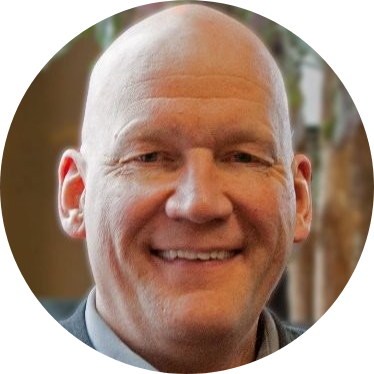 About:
My passion: Helping Christians realize their true protentional with Christ. Many Christians, including myself, go to church and maybe play Christian music, maybe read the Bible but really don't push themselves to be the person that God has designed them to be.
Connect with God, that is the first step. Accepting Jesus as my Lord and Savior, recognize Him as God. With that check box filled, like many Christian I started the wash, rinse, and repeat cycle. I went to church, prayed, listened to Christian music read my Bible and existed. Week in and week out I did the Christian thing.
Some prayers got answered and some did not. God didn't seem to be moving or overly concerned about my life. He moved for others but there was no common thread to what I saw or experienced.
What was wrong?
It was me! God has given me skills, talents, and opportunities. I needed to put those things to work. God was not going to do the things He gave me to do. His work is finished. I needed to connect with Him, His Word, and the Holy Spirit to understand and walk out my role in His plan. In short: How am I going to make heaven come to earth as it is in heaven?
I needed to dig deeper: into God and His Word. The wash, rinse and repeat cycle was not working.
My passion: helping you make heaven come to earth as it is in heaven with the skills, talents, and opportunities God has given you.
Professional Background:
Is a mixed bag of blue-collar and white-collar work with a lot of education thrown in. Two bachelor's degrees a Master of Education degree and a slew of technical certification to top things off. All that has given me a chance to experience both sides of the classroom, all of which I have enjoyed.
My greatest achievements have been being at the same church and serving with the same pastor for over 30 years. And having the opportunity to be an Assistant Chaplin at the Dakota County Jail and Juvenile Center for almost as long. Working with the young people at the Juvenile center is a fantastic opportunity to bring heaven to earth as it is in heaven.
Active Keynote Presentations:
How do you want to connect with us?