Membership Types(s):
Individual Listing
About

Jennifer Fernjack
Speaker | Coach | Teacher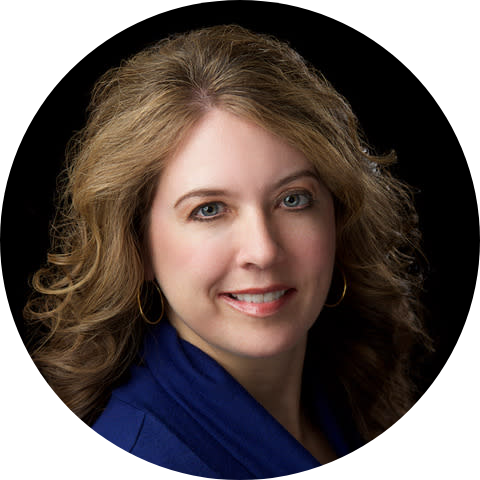 About:
Jennifer was raised up in Cloquet, MN and currently resides in Spring Park. She received her BA degree from the University of Minnesota Duluth and an MBA from the University of St Thomas. Through a medical scare in 2016, she learned that courage doesn't need to be the absence of fear; it can be feeling afraid and being able to persevere anyway. Her story of hope and emotional grit has been heard by audiences all over the Twin Cities and greater Minnesota. Examples of such places include churches, the Mayo Clinic, the Neuroscience Center in St Paul, Shakopee High School, the University of Minnesota Duluth and more.
Message:
When life gives you lemons, do you make lemonade? Did you know optimism can reduce stress and help increase your brain's "feel good" chemicals? If you're open to such things as the power of upbeat music, gratitude, pets, laughter, random acts of kindness or facing fears, you can change or enhance your perception of life in the most trying times. Jennifer Fernjack shares her own story of how emotional grit helped her conquer the biggest challenge of her life.
In her sessions, you will learn:
How to reduce or eliminate fear by embracing it.
How the science of optimism can change your brain chemistry.
How perspective and gratitude can carry you
Active Keynote Presentation:
Videos
The Power of Emotional Grit
Connect with us in your preferred format!