Jim Zugschwert
About

Jim Zugschwerts
Senior Field Representative of Berkshire Hathaway GUARD Insurance Companies
Speaker | Author | Leader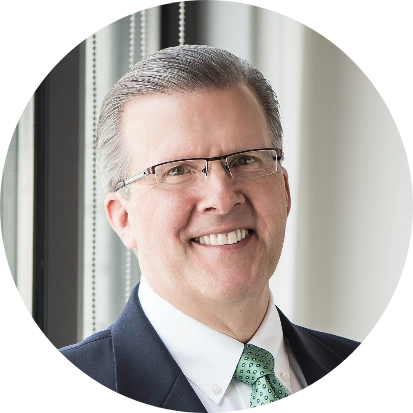 About:
Jim Zugschwert is the president of the leadership consulting firm, Summit Perspective LLC, based in Saint Paul, Minnesota. With over 30 years of sales and leadership experience in the insurance and construction industries, and as an author, speaker, and coach, Jim assists individuals and organizations in growing their businesses with a special emphasis on "Mentorship and Leadership at a Higher Level."
Primary Speaking and Training Topics include:
Business-to-Business Sales Strategies
"Through-the-Target" Sales
Partnership Selling
The Customer is Always Right … Right?
WIN-WIN – A New Definition
Leadership
Grow as a Leader
Leadership Vs. Management
Leadership to the Next Level/Develop Other Leaders
Mentorship
Develop Your Personal Board of Directors
Legacy Move/Give Back
Go. Climb. Grow. Lead. Give.
Active keynote Presentations:
Turn the Page with Impact-2021
Leading Through Adversity
Leadership at Work and in the World
The Power of Perspective
Mentorship and Leadership at a Higher Level
How do you want to connect with us?