Learn how to lead with purpose from our knowledgeable keynote speakers. Each Thrive! event features approximately 40 minutes of leadership content from a local expert. Topics range for performance to finding purpose to understanding yourself. Read the speaker bios below and visit the Thrive! event calendar to register for an upcoming event!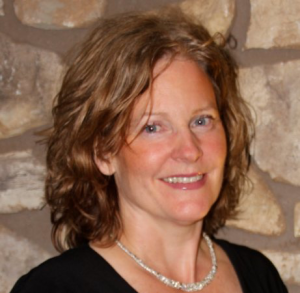 Organization(s):
US Health Coaches - President
About Us
About Karen, CEO of US Health Coaches:
Karen Massoglia is on a mission to change the organizational approach to financial, mental and physical health and wellness. She started, owned, grew and sold a corporation consisting in part of 11 physician run integrated health clinics. During that time she implemented optimal health for her and other corporations to transform their health, getting phenomenal, consistent RESULTS.
She is excited to now devote her full attention to helping clinics and corporations increase their productivity, reduce absenteeism, attract and retain employees that have peace of mind back about their health.
Karen offers unique strategies to support her clients. She is committed that you walk away with practical steps you can take to move your corporation or business forward.
Learn more about US Health Coaches: http://ushealthcoaches.com/
Learn more about Karen: https://www.linkedin.com/in/karenmassoglia/
Gallery