Mailing
8920 Eves Rd #768114
Roswell GA 30076
Physical and Mailing
8920 Eves Rd #768114
Roswell GA 30076
About

Kris Castro
Coach | Leader | Speaker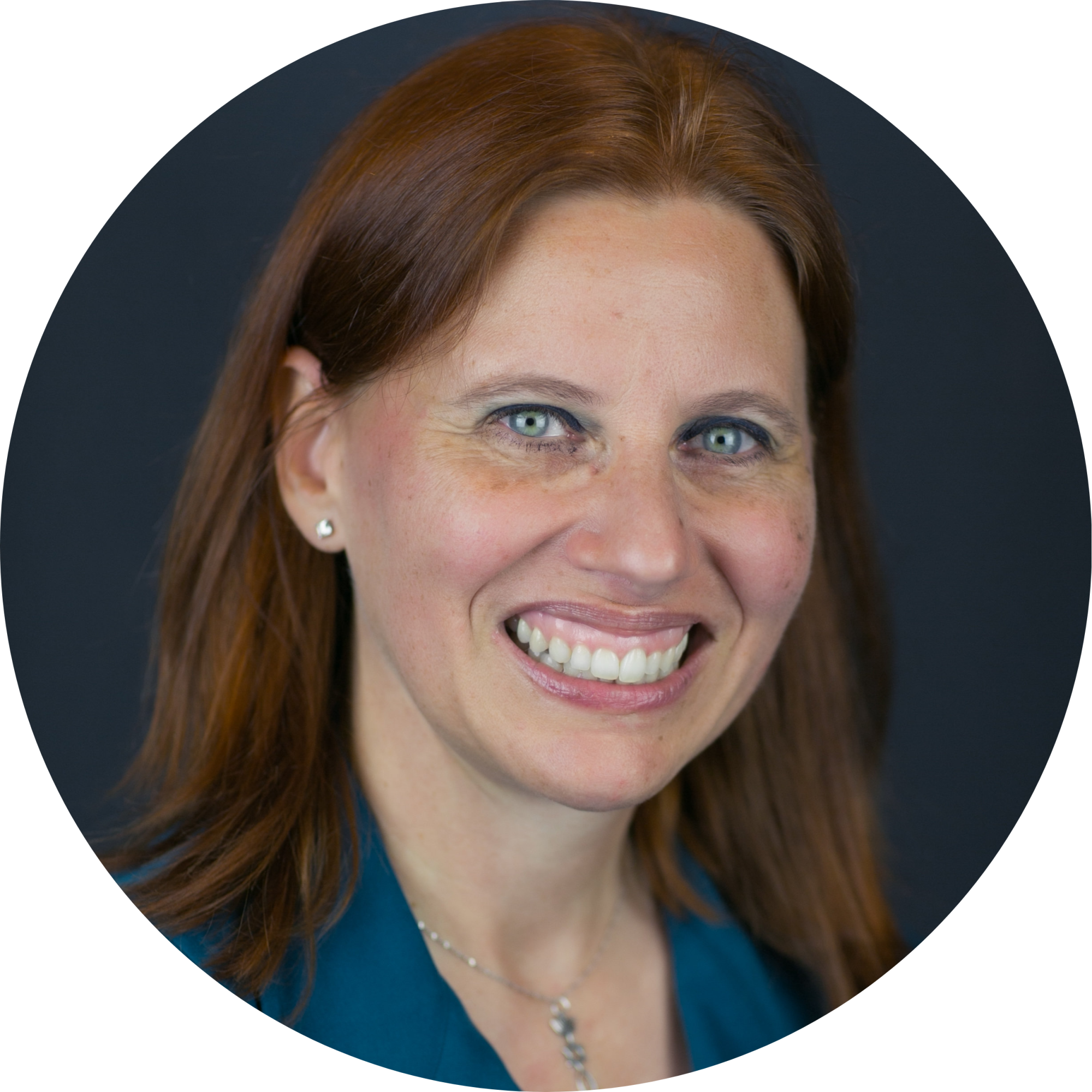 About:
Kris Castro is a Faithful Warrior, an Inspiring Visionary, and a Bold Change-Agent after 50 years of walking with the Lord through both joyful and extremely difficult seasons of her life. Her company, Shift Inc.™, creates possibility-rich environments filled with laughter, encouragement, and affirmation, leading to endless growth opportunities.
Kris absolutely loves coaching, training and mentoring others in a deeply transformative way using the Holy Spirit her guide. As an ICF Professionally Certified Coach (PCC), Kris helps Marketplace, Ministry, and Community Leaders forge new paths to make a positive impact within their sphere of influence wherever the Lord has planted them. She also works within their organizations to help executives and teams improve their effectiveness and produce more consistent results, leading to desired outcomes.
Active Keynote Presentations:
How to Partner with the Holy Spirit
Living a Life of Impact for God's Glory
Videos
Feel Like You Are In a Labyrinth?
The Lord Sees the End From the Beginning (Isaiah 46:10)
Shake the Dust off 2020!!
Shake the Dust off 2020 and enter 2021 - A New Year of BLESSINGS!! Every year is different, and so much of it depends on your attitude, inner-peace, responses, and self-talk. Shake the dust 2020 off and go into 2021 with a fresh mind and optimism. :)
Faith-Based Entrepreneurship with Confidence
This presentation is from the "6 Figure Woman in a GIG Economy with Confidence" Summit hosted by Dr. Catherine, Inspiring Confidence Coach. To ask Kris to speak to your group, send an email to Kris @ BeginToShift.com. Enjoy the interview!
Developing a "Cliff Jumping" Lifestyle with God
I had the honor of being selected as a speaker for the Faith in Business Summit hosted by Kristina Jensen. According to Kristina, "Kris has one of the craziest adventures that I have ever heard – crazy AWESOME that is! So crazy she wrote a book about it!
Gallery
Connect with us in your preferred format!