About

Louis Grifith
Certified Success Coach of One Shining Light
Coach | Speaker | Author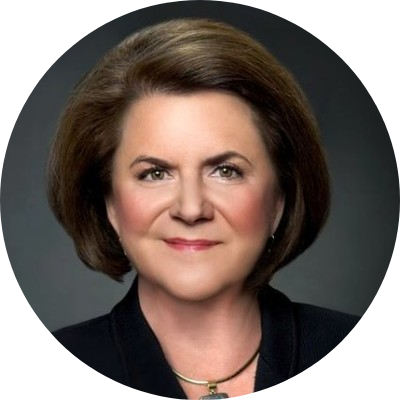 About:
Louise is an internationally recognized speaker, success coach, author and psychologist of 28 years, who empowers her clients to get clear about what they want and then achieve it. She works with people who want to understand what makes them tick and motivates them to take action in a positive way. Her book, You Are Worth It: 52 Weeks to Honoring, Loving and Nurturing Your Soul is now in its fifth printing.
Talk Title and Description: You Are Worth It In your profession, it is common to focus on caring for others while forgetting the importance of caring for you. You play many roles in life which often consumes much energy. Take this opportunity to refresh yourself as a person and as a professional. In this presentation you will explore ways to honor your wisdom within, step into your personal power while choosing your story and experience the celebration of individual gifts and strengths. When you decide you are worth it, whatever your "it" may be, you make a choice and often take a leap of faith. Many options open up for you. You will leave this session with some strategies and a blueprint to move you forward.
Active Keynote Presentations:
Connect with us in your preferred format!