Organization(s):
- Leadership Consultant
About

Mary Verstraete
Leadership Communication Consultant & Coach of Mary Verstraete
Author | Leader | Coach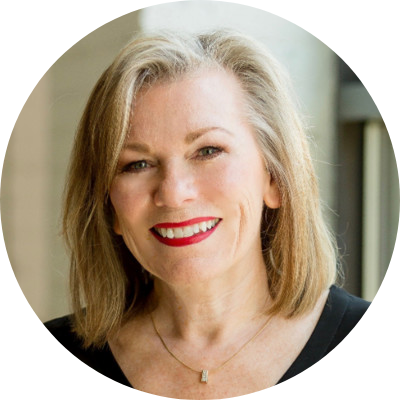 About:
With more than 30 years' experience in leadership development, training, and consulting, Mary consistently demonstrates the role of coaching in applying conversation strategies that build trust and employee engagement.
As President of the Center for Coaching Excellence (CCE), Mary shapes professional coach training programs and has developed customized communication training used in organizations such as ExxonMobil, Luse Companies, MJ Senior Housing, Fairview Hospitals, and Hennepin County (serving Minneapolis and surrounding suburbs).
Prior to launching CCE, Mary served in the nonprofit sector as an Executive Pastor, overseeing staff development during a time of intense growth, organizational change and multi-campus expansion at Eagle Brook Church in the Twin Cities.
In addition to her work at CCE, Mary is a leadership consultant and coach who enjoys helping ambitious, successful business professionals establish an unwavering legacy of lasting significance.
Mary earned a bachelor's degree in Organizational Administration from University of Northwestern - Saint Paul, MN. She holds certifications as a Professional Certified Coach (PCC), Level 1 Gallup StrengthsFinder Coach, Myers-Briggs Administrator, Brand Alignment Trainer, Business Agility Coach, ScrumMaster and Scrum Product Owner. In 2016, she became certified as a Conversation Intelligence Coach with a concentration in the neuroscience of communication. Read more about Mary here.
Active Keynote Presentation:
Connect with us in your preferred format!