About

Mike Henry Sr.
CEO | Leader | Coach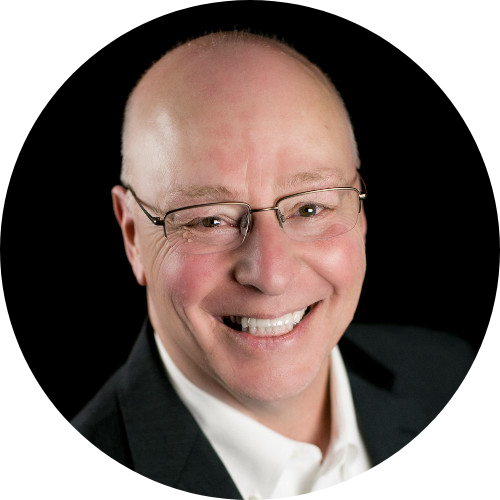 About:
Founder of Follower of One, my desires are to help every workplace believer intentionally follow Jesus full-time regardless of their position on an organizational chart. In Follower of One, we elevate people, mobilize purpose and ignite change. And as a Christ-follower in the marketplace, Follower of One is a global community for individuals who follow Jesus and want to maximize their life.

We launched Follower of One to help other Christians maximize their impact. We are an online community, and we host a podcast, and the Marketplace Mission Trip to give practical daily tips to integrate faith and work. We're called to do good works that God prepared beforehand (Ephesians 2:10). Often we miss the good works Jesus has for us because we get task-oriented rather than faith-integrated.
Active Keynote Presentaion:
Connect with us in your preferred format!