12156 Nicollet Ave
Burnsville MN 55337
About

Mike Lotzer
Pastor | Leader | Speaker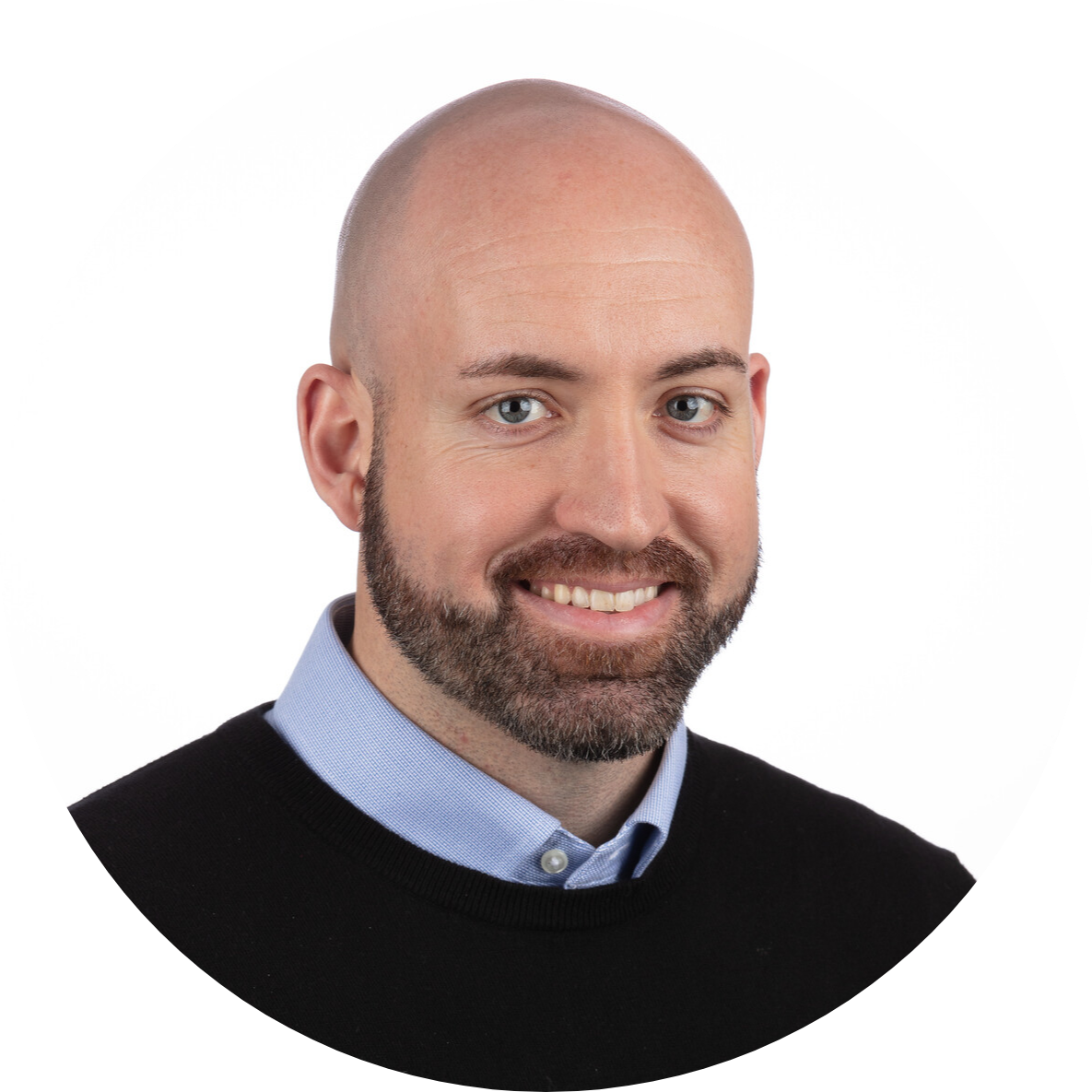 About:
Mike Lotzer served in the Army Chaplain Corps. from 2004-2012. Stateside, Mike served as a Casualty Notification Chaplain, Marriage Strong Bonds Instructor, and a Deployment Support and Reintegration Chaplain. His experience caring for dying soldiers in combat have birthed a life-long commitment to help people live in light of eternity and trust in Jesus. Mourning Story was birthed from this commitment.
Mike co-founded Mourning Story in 2016, a non-profit that empowers people to speak at their own funeral through a powerful video recording that they make in advance of their death.
Mike serves as Lead Pastor of Mercy Road Church in Burnsville and also contracts with the Department of Defense helping to create online mental health training.
Mike has a B.A. in Comparative World Religion and Psychology from the University of Wisconsin Eau Claire and a Master of Divinity from Fuller Theological Seminary in California. Mike and his wife Erica reside in Apple Valley, MN with their two boys, daughter, and Australian Shepherd.
Active Keynote Presentations:
Developing an Eternal Perspective, Legacy, Caring for Loved Ones, Death and Dying, Grief, Eternal Hope
Connect with us in your preferred format!