Organization(s):
- Director of Business Development
About

Sandy Crosby
Director | Mentor | Leader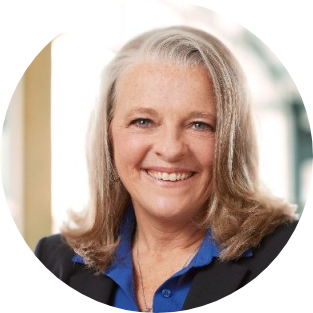 About:
With 34 years of experience in the mortgage industry, I focused my experience as a D.E. Underwriter on helping people to achieve the American Dream of homeownership. As a Senior UW/Regional UW manager, I traveled the United States as a leader, and mentor, sharing my knowledge with other loan professionals.

Now, as the Director of Business Development for Think GREAT, I identify organizations striving to achieve greater results. Working closely with the founder of Think GREAT, I coordinate corporate coaching sessions and speaking engagements that inspire, empowers, and transforms business leaders and audiences. With an emphasis on strategic planning, leadership development, and sales training, I focus my passion for helping others into a proven plan for success.

I have a genuine desire to help others, this allows me to make a difference in the lives and careers of business leaders across the country.
Active Keynote Presentation:
Connect with us in your preferred format!