1161 Regis Lane NE
Fridley MN 55432
Organization(s):
- President of Leadership Training and Development
About

Scott Gostchock
President of Talent Development at Partner2Learn Relator
Achiever | Responsibility | Learner | Discipline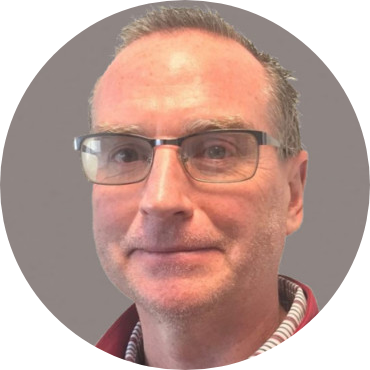 About:
Dr. Scott Gostchock has served educational, corporate, and community groups, providing training and leadership development to a diverse population around the globe. His insights gained from years of individual and team-building coaching, group presentations, and transformational leadership are shared in ways that inspire, motivate, and create action.
Scott offers workshops on strengths based leadership development and building healthy teams. His presentations are interactive and engaging with a focus on motivating participants to take action. Through a combination of lecture, audience participation, and interactive dialogue, participants will be actively involved and highly engaged to take the information and apply it professionally and personally.
Active Keynote Presentations:
Connect with us in your preferred format!