About

Scott Welle
Motivational Speaker & Performance Coach of Outperform The Norm
Author | Keynote | Coach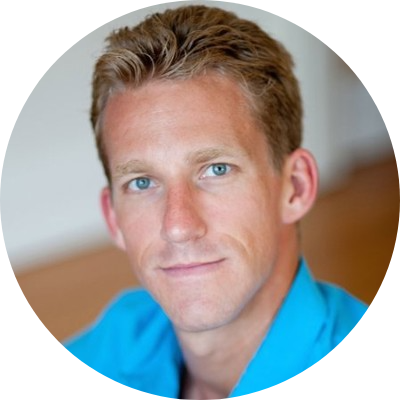 About:
Scott graduated from University of Wisconsin in 2002 and continued on to get his masters at Georgia Southern University. Over his professional career Scott has used his experience to launch his business called Outperform the Norm. Scott has been working independently as a sales trainer, motivational and performance coach for the last 6 years. He is a #1 best selling author who has written 8 best-selling books (three #1 best-sellers).

Scott enjoys pushing his own physical and mental limits, completing five Ironman triathlons, 29 marathons and a 100- mile ultra marathon run. He is very close with his brother, Jason. Together they "plod" at least one marathon together each year, laughing the whole way. He serves others by showing them how to tap into the same mindset of challenging their self-limiting beliefs and aspiring to be their best everyday.
Message: Outperform the Norm
Scott focuses on three facets within Outperform the Norm: businesses, individuals, and authors.
Businesses
Scott works hard to increase employee productivity and engagement when it has plateuaed. As a coach he focuses on showing your employees the high performance strategies used by the top achievers so they can execute DAILY with focus, stamina, vibrancy, mental toughness and self-discipline.
Individuals
The common thread of ALL successful people is they have a coach, from Olympic athletes to business leaders. It's undeniable. Scott helps people work smarter (not necessarily harder) to achieve better results, personally and professionally, by being maximally efficient AND effective.
Authors
If you are part of the 98% of people who have wanted to write a book but still haven't done it Scott can help you get over that hurdle. Scott has written 8 best selling books and gives people the step-by-step process to create, publish and monetize a best selling book. He will also walk you through publishing in multiple formats as an eBook, print book, and audio-book and leverage a truly passive revenue stream by collecting global royalties.
Active Keynote Messages:
Gallery
Connect with us in your preferred format!