About

Terri Mattson
Owner | Speaker | Coach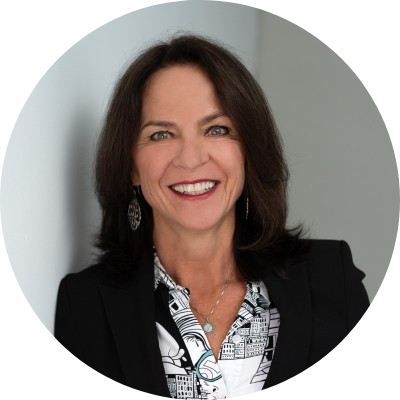 About:
Terri Mattson is a Certified Integrative Wellness and Life Coach, and Health & Wellness Mentor. After leading members to successful weight loss with a well-known company she founded her own business working with groups and individuals championing them in their wellness journey. Terri is passionate about helping others be the best they can personally be beginning today. She lives with her husband and is the mother of four now grown boys.
As a motivational speaker, she shares ideas and tips to make big changes one small step at a time. Terri believes today is the first day of the rest of your life.
Mission Statement: Beginning Today I will believe in myself, love and support myself and look forward to the future of me being the best me I can be.
Active Keynote Presentations:
Images
How do you want to connect with us?