HW & Associates, LLC
Categories
Payroll Accountants Business Coaching Financial Coaching
About

Skilled Accountants and Trusted Advisors
Hysjulien and Associates is a full service Minnesota-based accounting firm. Our staff of professional Certified Public Accountants, bookkeeping and payroll specialists and consultants provides a full range of accounting and advisory services to both business and individual clients.
We offer our clients a free online internet portal so they can securely and conveniently store and access their tax returns and other financial documents.
At Hysjulien and Associates, we sincerely believe in the value of relationships. We view every client relationship as a partnership and we understand that our success is a result of your success. We are committed to providing close, personal attention to our clients and we take pride in serving multiple generations of our many long-term clients.
At Hysjulien and Associates, we give you the personal assistance and excellent service that comes from years of advanced training, technical expertise and sound financial sense. Please contact us to schedule a free over-the-phone or office consultation to review your business or personal status and discuss how we can help. We look forward to meeting you.
We pledge to continue our legacy of excellent service and look forward to welcoming you at our new office location.
Very Best Regards,
Todd Hysjulien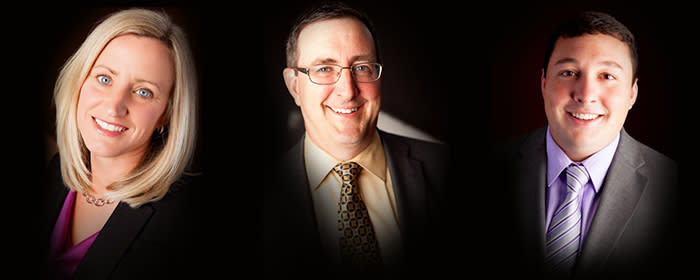 Connect with us in your preferred format!