Thrive! Common Ground
Friday, August 21, 2020 (11:30 AM - 1:00 PM) (CDT)
Description
Diversity Without Unity is Chaos and Unity Without Diversity is Blind... So, how do we get there?
At Ambassadors for Business we believe unity starts with finding common ground - via understanding each other. That's why we're hosting what we pray will become a recurring event called Thrive! Common Ground.
We desire for our community to keep asking the difficult questions, listening, and having dialogue that brings understanding without casting stones. In finding common ground we can begin to unite and make progress toward toward a just society where the vision of our country's forefathers can be realized.
On Friday, August 21st via Zoom Webinar and Facebook Live we are bringing together local business and community leaders who are willing to share their perspective about recent events with a focus on finding common ground.
The event will be facilitated by Stephen Crawford, owner of Experience Leadership and a member of the Ambassadors for Business board of directors. There will be time for each panelist to share, and for questions from the audience to be answered. Come ready to listen, learn together, and be part of a movement for change.
Meet the Panelists: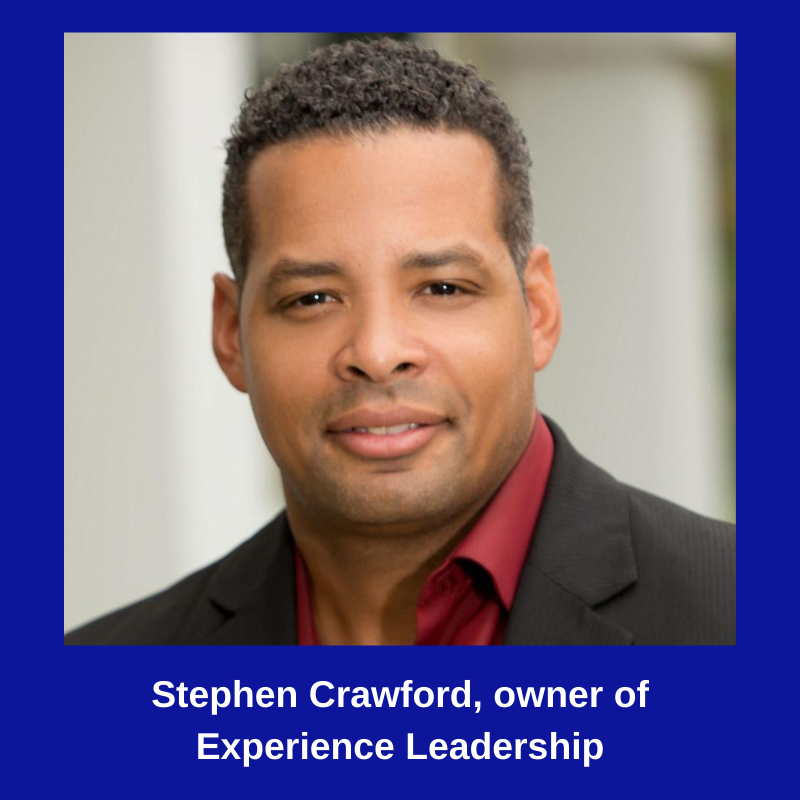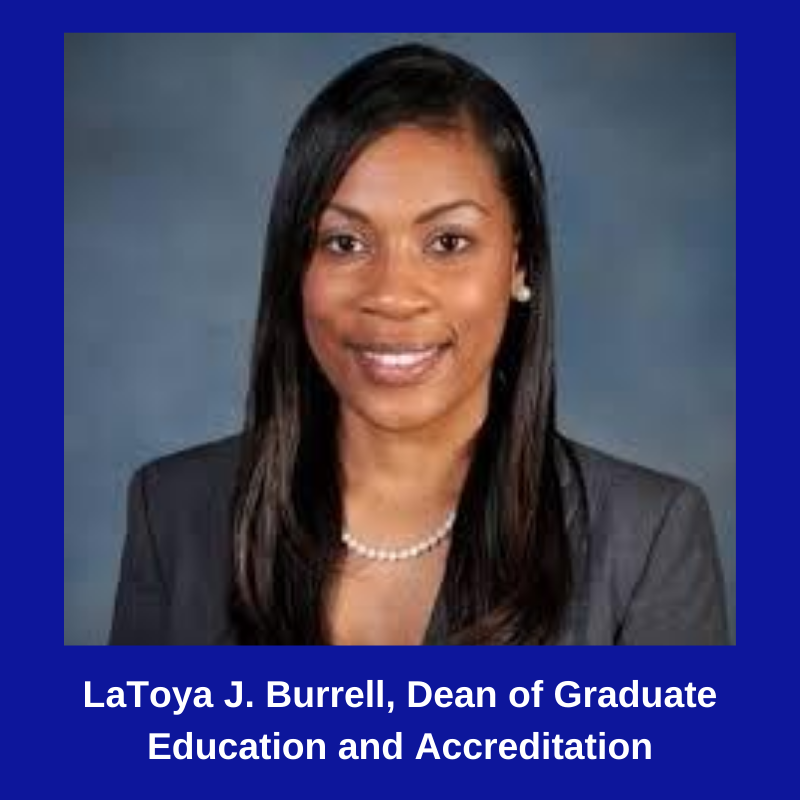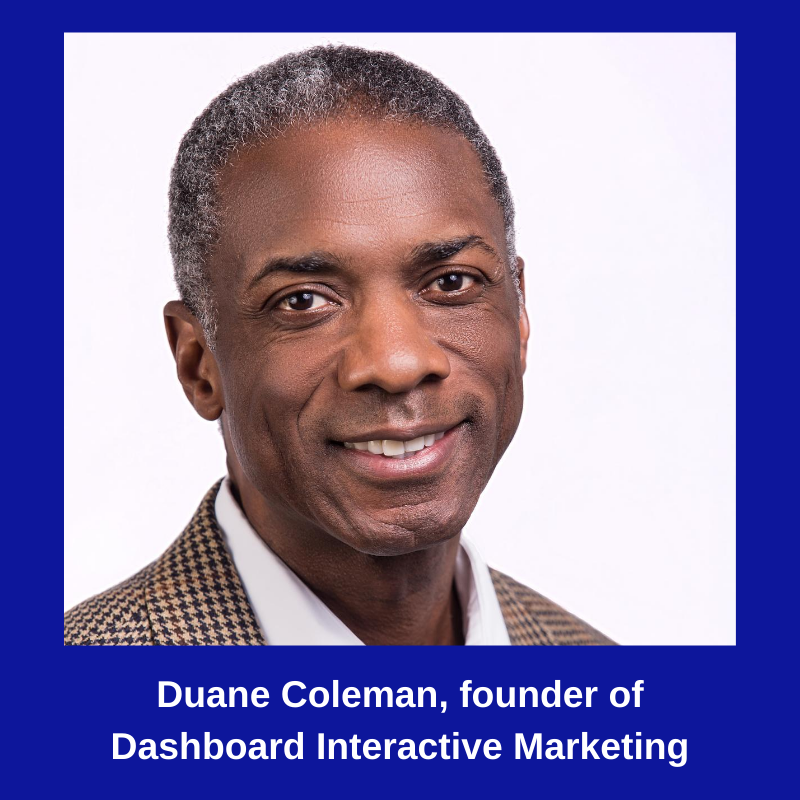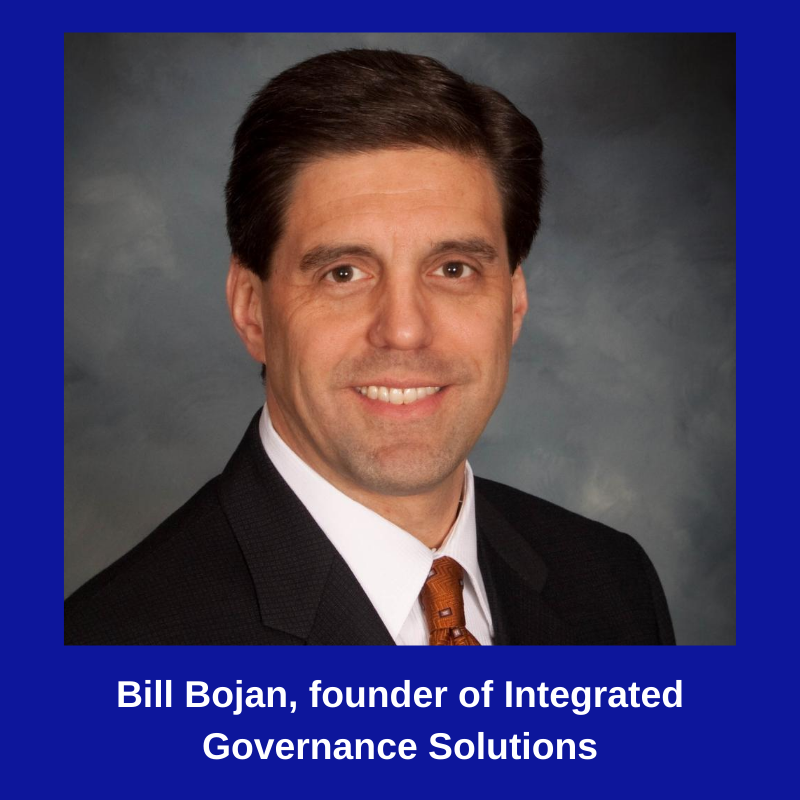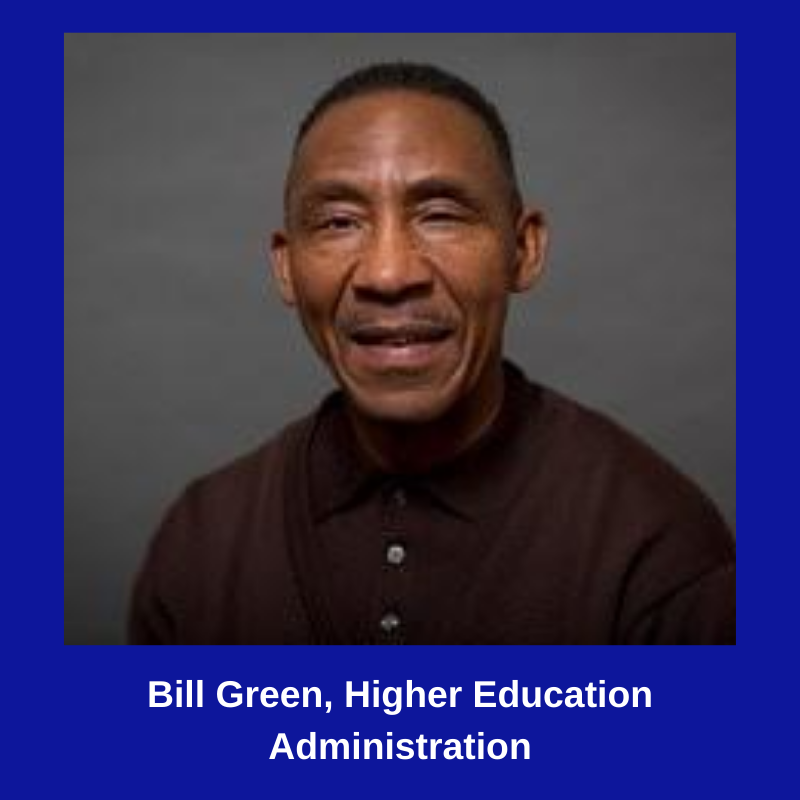 Stephen Crawford: Dr. Stephen Crawford excels at business through leadership excellence; understanding that leadership is a process of making sound decisions, cultivating people, and nurturing their environment. He understands the need for business owners to create a vision and build a culture that inspires and engages others to get results. He knows the power of engagement, which is why he keeps his presentations engaging and thought-provoking. He crafts them with your goal in mind, while being education, motivational, and entertaining.
Stephen graduated from North Central University with a degree in Urban Studies. He received a Master's of Divinity and Transformational Leadership as well as a Doctorate in Emerging Leadership from Bethel University. He is a certified business coach and corporate trainer with Experience Leadership affiliates of the John Maxwell Team.
LaToya Burrell: LaToya Jones Burrell, JD, MBA serves as Dean of Graduate Education and Accreditation at North Central University. Her career has included practicing law and teaching and leading in higher education. She is licensed to practice law in Louisiana and Minnesota and her practice areas have focused on bankruptcy, mass torts, complex litigation and business consulting.
LaToya recently wrote a book on racial reconciliation, scheduled to be released later this year. She also launched a series of videos on her YouTube channel called the Listen & Learn series. Both her book and the Listen & Learn series were inspired after the tragic death of George Floyd. With a heart after Christ and an ultimate goal of harmony, she believes that racial reconciliation will take place when we humble ourselves and are open to have courageous conversations.
Duane Coleman: Duane Coleman is the President and founder of Dashboard Interactive Marketing. Duane's company has been in business since 2006 and they help small and medium-sized businesses increase visibility on Google and other digital platforms and they leverage deep dive analytics to help their clients generate new sales leads and sell products online. Prior to starting his company, Duane held a variety of corporate marketing and corporate sales positions for multiple fortune 500 companies. He also has non-profit experience working for a faith based organization that is located in South Minneapolis.
Bill Bojan: In 2008 Bill founded Integrated Governance Solutions, LLC (IGS), an organization whose goal is to support achievement of a higher standard of board and risk governance within the marketplace and other realms of institutions such as nonprofits, academia, and government. Since 2018 Bill has served as a Director in the Business Risk Services practice of CliftonLarsonAllen bringing next generation governance to clients in the health care, financial institutions, and nonprofit/public sector industries.
Bill is considered a national expert in the areas of integrative governing approaches, Enterprise Risk Management (ERM) systems, and risk-based internal audit disciplines.
Bill Green: Bill Green has served in Christian Education and Higher Education Administration for over 30 years. He has participated in various capacities for enrollment, retention, student development, and administration at the local, national and international levels.
Bill holds a Bachelor of Arts in Political Science & Sociology and has completed course work for a Master of Management Administration. He sees higher education - both historically and today - to be a place where knowledge, wisdom and faith prepare the hearts and minds of the next generations to serve humanity and God. Bill is grateful to be a part of this process.
Other panelists have been invited and this page will be updated as they confirm their interest and availability.
Register to Join Us:
Mark your calendar and save your seat to join us on Friday, August 21st for this Zoom Webinar. We invite you to be a part of this effort to find common ground.
Zoom Webinar
Please Register for Full Details
How do you want to connect with us?