Thrive! Minneapolis [Via Zoom]
Thursday, January 21, 2021 (7:30 AM - 9:00 AM) (CST)
Description

All Thrive! events are "come as you are - stay as long as you can." Gather with a community of like-minded business professionals to make connections, find support, and grow in all areas of your life.
We look forward to meeting you!

Fellowship with business contacts of like mind and spirit
A keynote from David Melander on The Culture of Hevean
Encouragement + personal growth + connectivity + prayer

David Melander
Leader | Coach | Keynote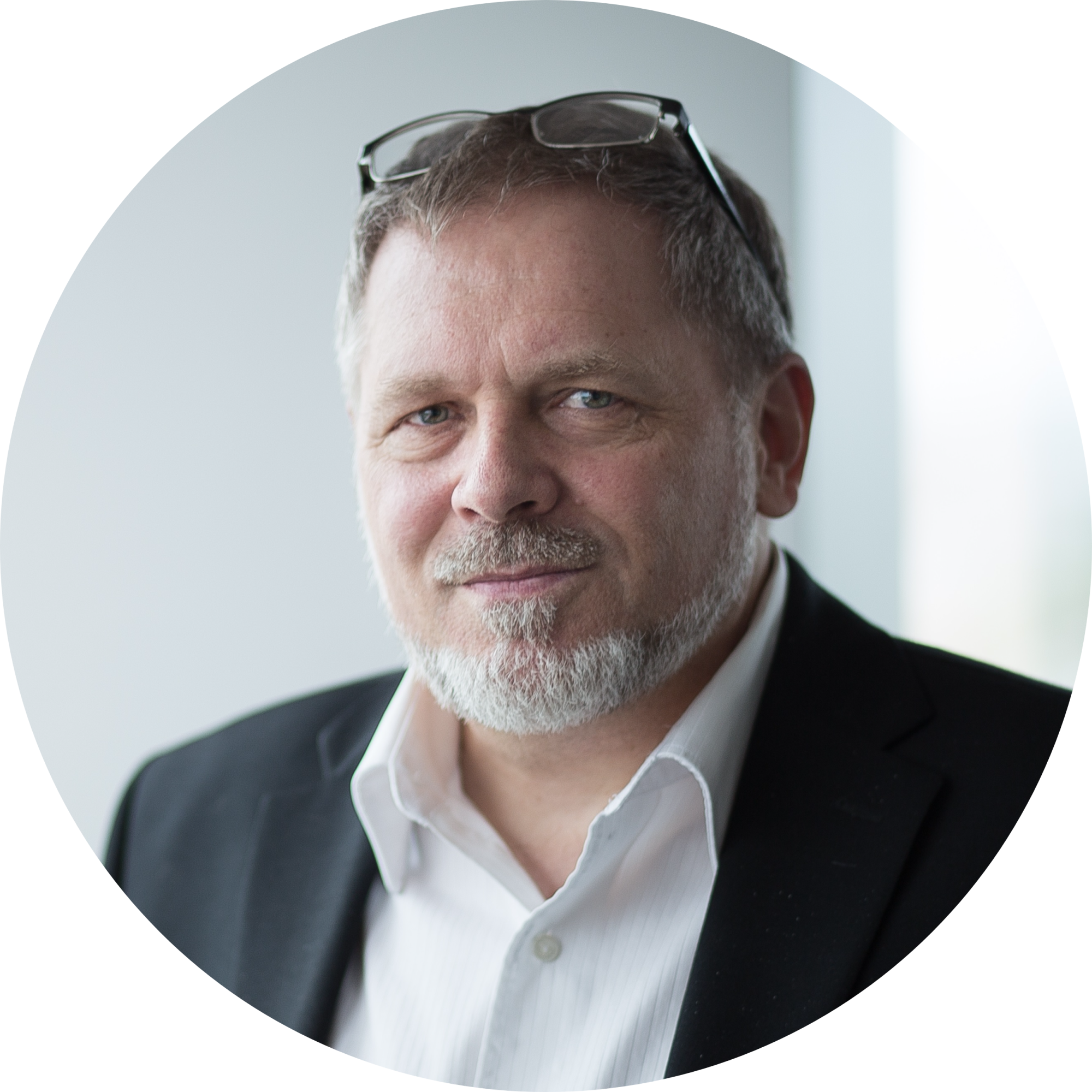 About:
David lives in St Louis Park MN with his wife Adri. He is a long-term member of his church. He frequently speaks at church's, seminars, and Youth With A Mission on topics that include the Father Heart of God, the Gifts of the Holy Spirit, and related topics. He recently published a book, "The Culture of Heaven and the Destiny of Peoples" where he shares his vision of what Jesus wants to do in his church at this time, particularly raising a culture in the church that supersedes any of the cultures of this earth, where His Father's dreams for people get fulfilled.
---
---
A Big Thanks to our Sponsors!
---
---
Register for a suggested donation of $10 to help further our mission of helping Christian business professionals connect their faith values and their work.
Sponsors
Thrive! Location Sponsor

CRASH+SUES
Pricing
Register for a suggested donation of $10.
Categories
Sales and Marketing
Leadership
Educational
Networking
Clubs/Organizations
Community
How do you want to connect with us?