Thrive! Plymouth/New Hope [Via Zoom]
Thursday, January 7, 2021 (11:30 AM - 1:00 PM) (CST)
Description

All Thrive! events are "come as you are - stay as long as you can." Gather with a community of like-minded business professionals to make connections, find support, and grow in all areas of your life.
We look forward to meeting you!

Fellowship with business contacts of like mind and spirit
A keynote from Jeff Hagen on Responding to our Present Crisis
Encouragement + personal growth + connectivity + prayer

Jeff Hagen
Founder/President of Hill Cities
Discussion Leader | Mentor | Connector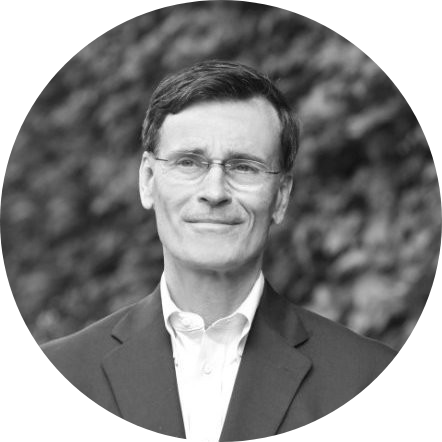 About:
Jeff Hagen is a discussion leader, mentor, and connector that actively and joyously brings people of talent together for strategic results.
His specialty is cultivating trustworthy relationships and providing value to his clients.
Clifton Strengths:
Maximizer
Strategic
Connectedness
Activator
Ideation
Jeff Hagen has served in marketplace ministry since 1984. Before that, he was a Special Representative to the President of Campus Crusade for 8 years. Jeff was a member of the University of Minnesota Baseball team that won a number of Big Ten Conference Championships and was a teammate of Hall of Famers Dave Winfield and Paul Molitor. He earned a degree in education from the University of Minnesota and an M.Div. from Bethel Seminary.
Jeff is the founder and president of Hill Cities for over 35 years. Hill Cities is an organanization that helps those who desire to go deeper spiritually, build relationships of trust and connect to those they are in need of.
---
---
A Big Thanks to our Sponsors!
---
---
Register for a suggested donation of $10 to help further our mission of helping Christian business professionals connect their faith values and their work.
Sponsors
Thrive! Location Sponsor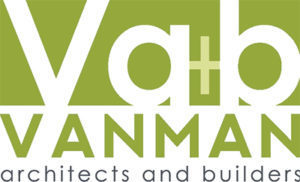 Vanman Architects and Builders
Pricing
Register for a suggested donation of $10.
Categories
Sales and Marketing
Leadership
Educational
Networking
Clubs/Organizations
Community
How do you want to connect with us?