Thrive! Common Ground
Friday, June 19, 2020 (12:00 PM - 1:00 PM) (CDT)
Description
Diversity Without Unity is Chaos and Unity Without Diversity is Blind... So, how do we get there?
At Ambassadors for Business we believe unity starts with finding common ground - via understanding each other. That's why we're hosting what we pray will become a monthly event called Thrive! Common Ground.
We desire for our community to keep asking the difficult questions, listening, and having dialogue that brings understanding without casting stones. In finding common ground we can begin to unite and make progress toward toward a just society where the vision of our country's forefathers can be realized.
On Friday, June 19th via Zoom Webinar over the lunch hour we are bringing together local business and community leaders who are willing to share their perspective about recent events with a focus on finding common ground.
The event will be facilitated by Stephen Crawford, owner of Experience Leadership and a member of the Ambassadors for Business board of directors. There will be time for each panelist to share, and for questions from the audience to be answered. Come ready to listen, learn together, and be part of a movement for change.
Hear from these confirmed panelists: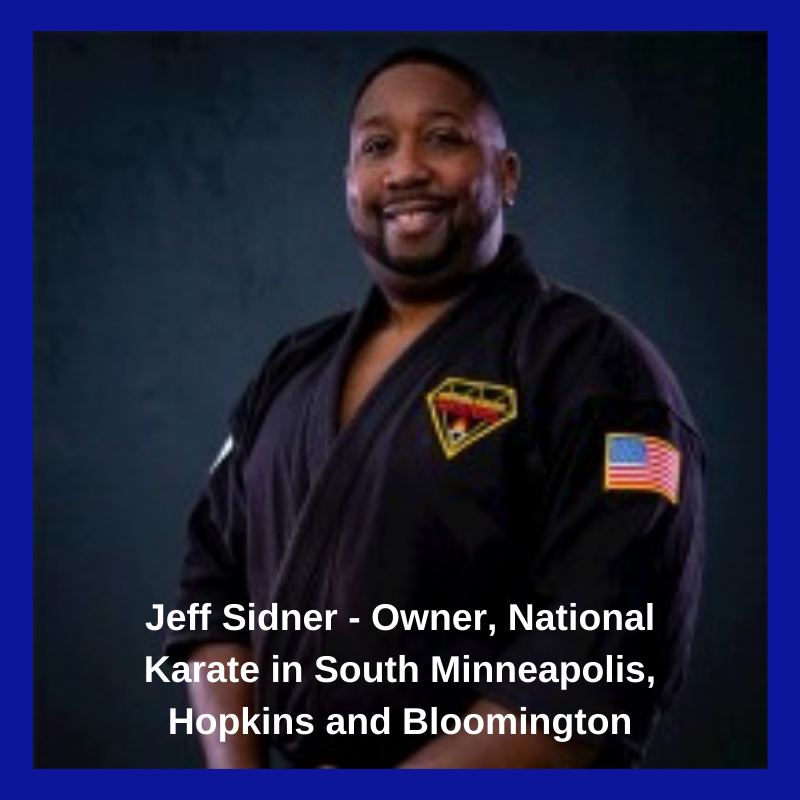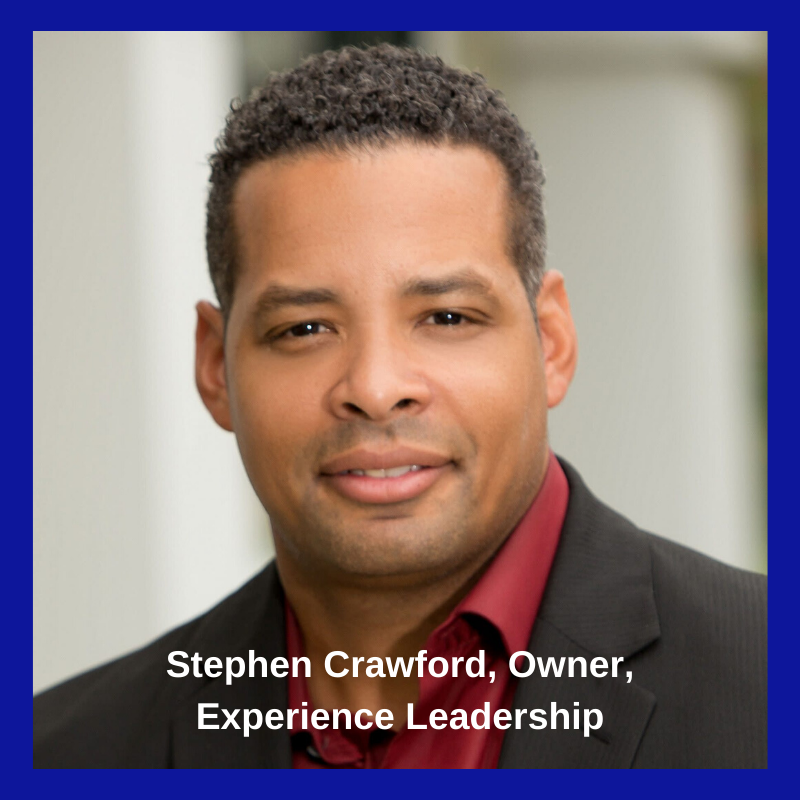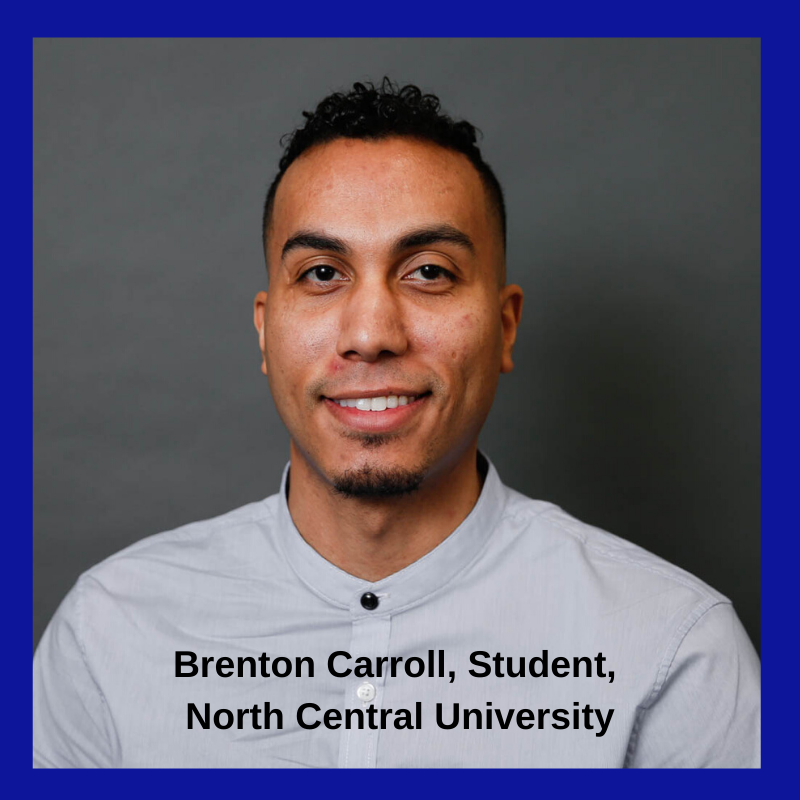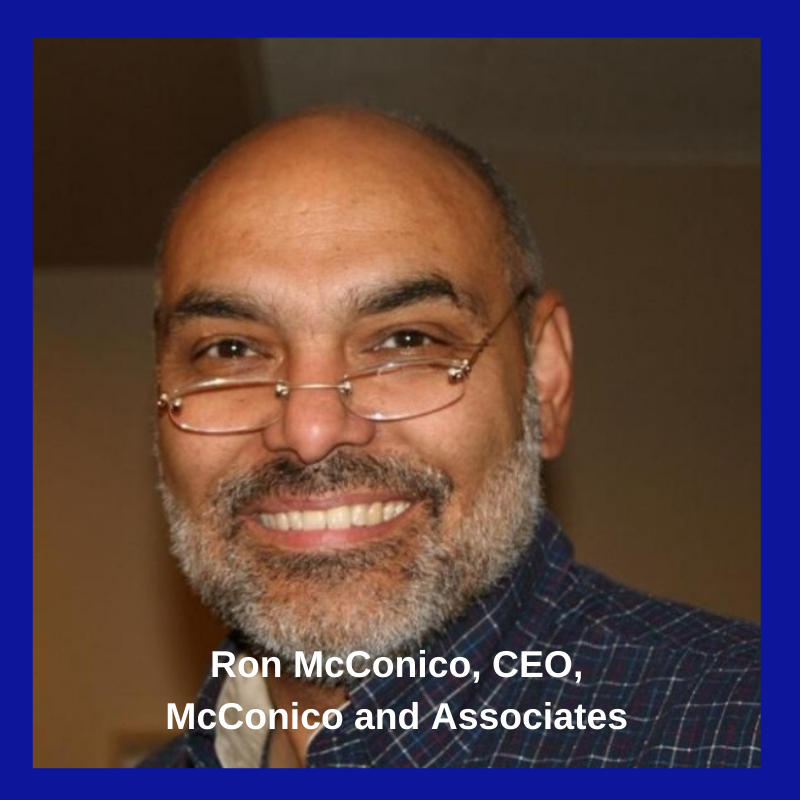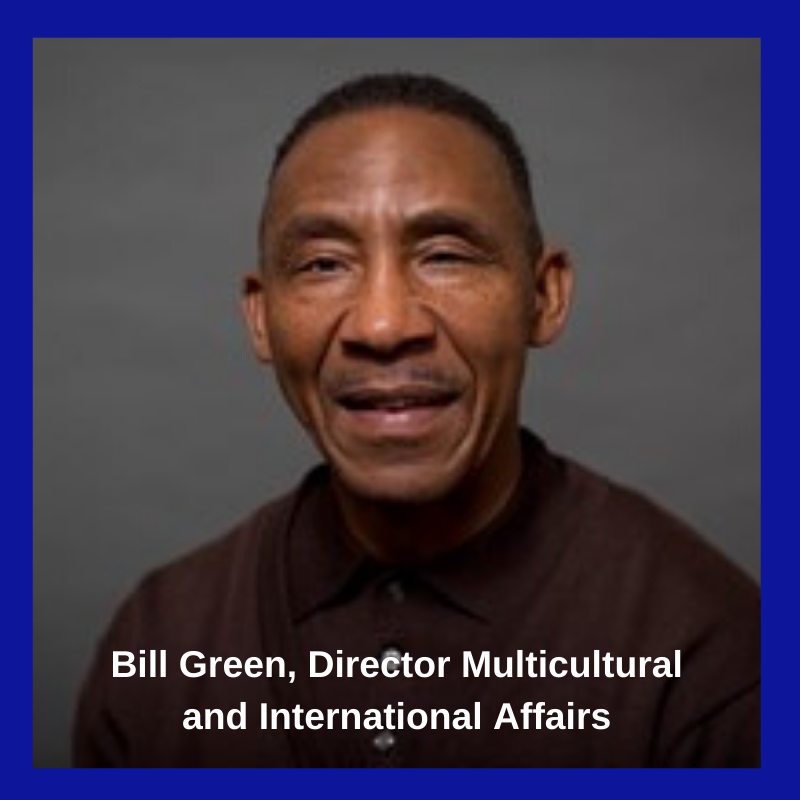 Additional panelists have been invited, we will continue to update this page as we receive confirmations from them.
We pray you'll join us in an effort to find common ground.
Zoom Webinar
Please Register for Full Details
How do you want to connect with us?