Thrive! Lakeville [IN PERSON]
Wednesday, October 7, 2020 (11:30 AM - 1:00 PM) (CDT)
Description
Gather with a community of like-minded business professionals to make connections, find support, and grow in all areas of your life. All Thrive! events are "come as you are - stay as long as you can". We look forward to meeting you!

In-Person Fellowship with business contacts of like mind and spirit
A keynote from Terry Wu on Neuromarketing: Outsmart Your Competition
Encouragement + personal growth + connectivity + prayer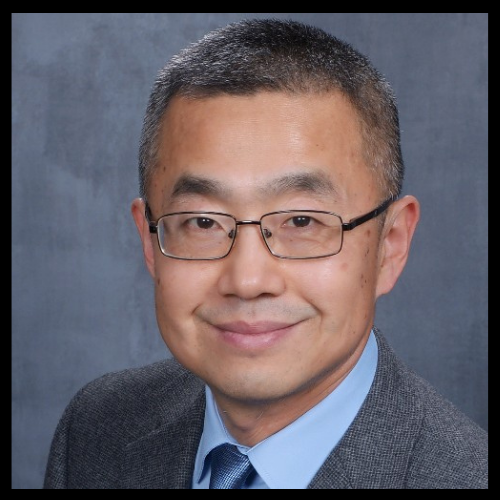 Terry Wu Ph. D at Neuromarketing Services
About:
What if you knew how consumers really decide what to buy? What if you knew how to better persuade your customers? What if your marketing was no longer based on guesswork or hunches, but guided by science?
Having a solid understanding of the brain's decision-making process can help you create a satisfying, unique experience for future customers and nudge them to buy.
Welcome to Neuromarketing! Neuromarketing is a scientific approach to understanding consumers' decision-making. It pays close attention to the role of emotion, intuition and impulse in making buying decisions. Over 95% of our decisions are made unconsciously. The unconscious mind is the primary force behind all purchases. Successful companies, like Apple, Google, and Amazon have all adopted neuromarketing. They have seen dramatic improvements in their marketing effectiveness.
Background:
In May, 2019, Dr. Wu gave a 17-minute TED Talk on Neuromarketing. His talk has been extremely well received by Neuromarketing experts as well as the general public. His talk has been raising awareness about this new, scientific approach to marketing.
Dr. Terry Wu received his Ph.D. in Neuroscience from Vanderbilt University. He has a 30-year career in Neuroscience. He started his own marketing firm over 16 years ago, giving his clients a strong competitive edge by applying insights from Neuroscience and Psychology. His combined knowledge and experience in both Neuroscience and marketing led him to the emerging field of Neuromarketing. His company, Neuromarketing Services is the only firm in the Midwest that specializes in Neuromarketing.

COVID-19 GUIDELINES:
YOU MUST REGISTER TO ATTEND: due to limitations on attendees, registration is required – if we reach capacity, we plan to live-stream the event via Zoom and Facebook
FOOD PROVIDED BY CHICK-FIL-A Apple Valley!
Digital temperature check may be taken at the door
Hand sanitizer and disposable masks will be available at the door
Masks are mandatory
Social distancing should be practiced by all participants: we know that handshakes and hugs are natural greetings, but let's follow protocol as recommended by CDC, Federal, State and Local Governments
We will take proper sanitizing precautions before, during and after the event to best ensure your safety
---
A Big Thanks to our Sponsors!
---
Register for a suggested donation of $10 to help further our mission of helping Christian business professionals connect their faith values and their work.
Sponsors
Thrive! Food Sponsor
Chick-fil-A Apple Valley
Thrive! Location Sponsor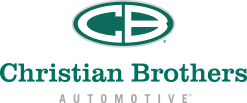 Christian Brothers Automotive - Lakeville
Pricing
Register for a suggested donation of $10.
Hosanna Church
9600 163rd Street West



Lakeville

,

MN

55044-4646

United States



WE ARE MEETING IN ROOMS 10,11 and 12.
ENTER THROUGH DOOR #3
**DOORS ARE LOCKED**
We will have someone at the door from 11:25am-11:40am. If you arrive late, please call or text 612.298.1176 and we will send someone to let you in door 3.
Categories
Sales and Marketing
Leadership
Educational
Networking
How do you want to connect with us?